Something to Celebrate
5 by 5 Design is honored for three award-winning projects in 2022.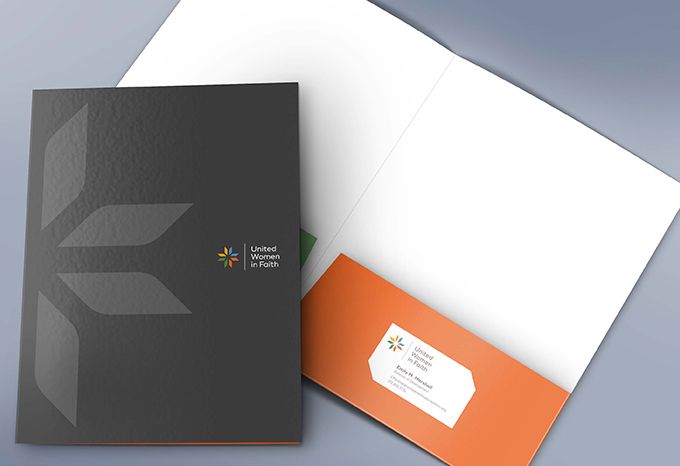 5 by 5 Design is thrilled to be recognized by Graphic Design USA. The American Graphic Design Awards reviewed over 10,000 entries for this year's competition and awarded winning certificates to less than 10 percent of those who entered.
Our winning work included:
5 by 5 Design is delighted to share this good news and grateful for all our clients and partners who continue to collaborate with us and trust our creative process. Winning work will be printed in the 59th Anniversary GDUSA Design Annual and featured online on the GDUSA website.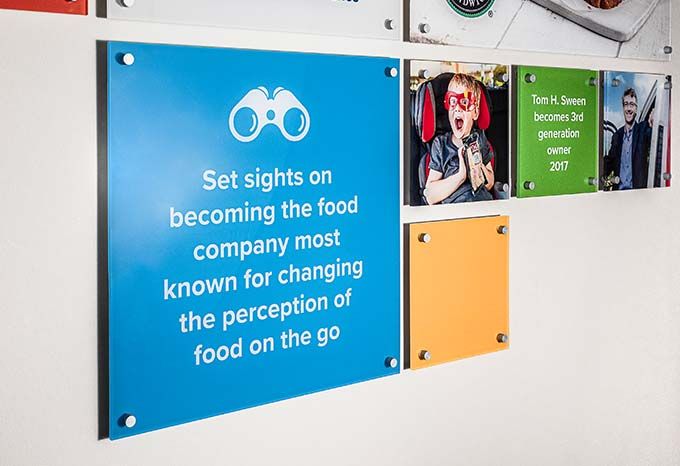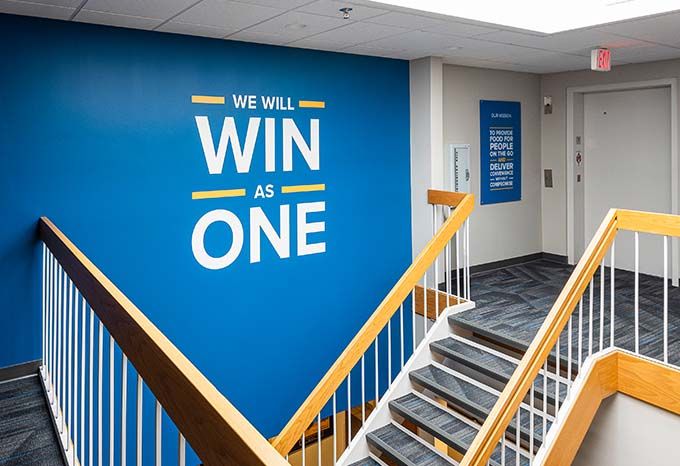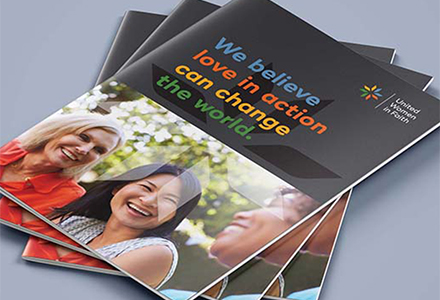 5 by 5 Design helps worldwide organization, United Methodist Women, rebrand as United Women in Faith.