We believe it's possible to change the world by posing the right questions, listening to the honest answers, and following the path that emerges.

What does 5 by 5 mean?
Our name defines our commitment to you.

The first broadcast messages were rated for clarity and strength, each on a five-point scale. Only those that transmitted "loud and clear," could be called 5 by 5.
Toggle Answer
We seek
Assuming nothing, we ask everything and combine your responses with our own observations and research.
We find
The opportunities soon become obvious, even if unexpected. Strategy, content, and application all come together.
We wow
Experience has taught us how to apply creativity to our discoveries—producing strategic communications that successfully position and strengthen brands.
Leadership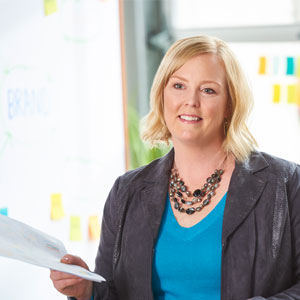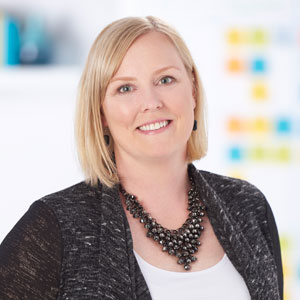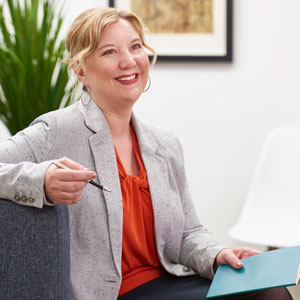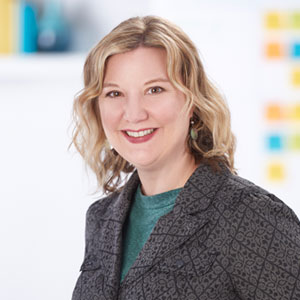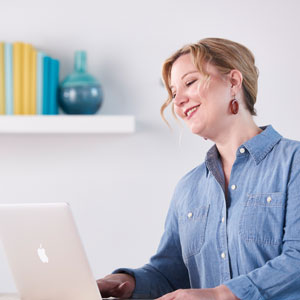 5 by 5 Design is certified as a Women's Business Enterprise (WBE) through the Women's Business Enterprise National Council (WBENC), the nation's largest third party certifier of businesses owned and operated by women in the US.
We recognize the commitment to supplier diversity that is embraced by corporations and government agencies today, and we can add diversity to your supply chain.