Captivating Communications
5 by 5 Design wins international recognition for recent projects.

5 by 5 Design is honored to receive four awards of distinction from the Communicator Awards.
The Communicator Awards is the leading international awards program for showcasing top work from communications and creative professionals across all areas of the communications industry. This year marks their 29th annual award season. We're thrilled to be identified by this year's judges as an agency that exceeds industry standards in quality and achievement.
Our winning work included:
As always, 5 by 5 Design is grateful to our clients and partners who give us the opportunity to create award-winning work.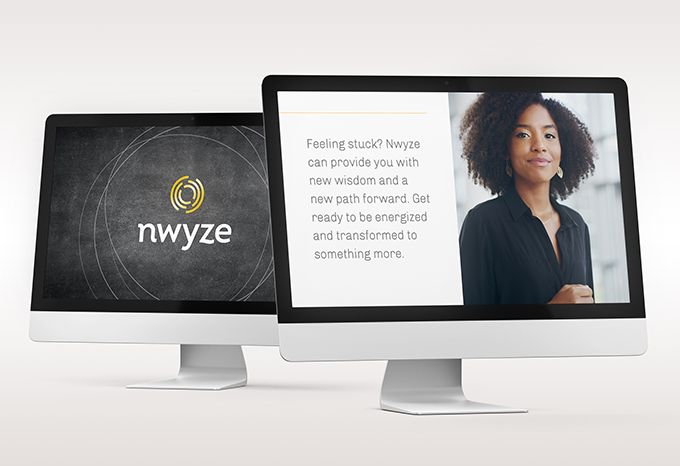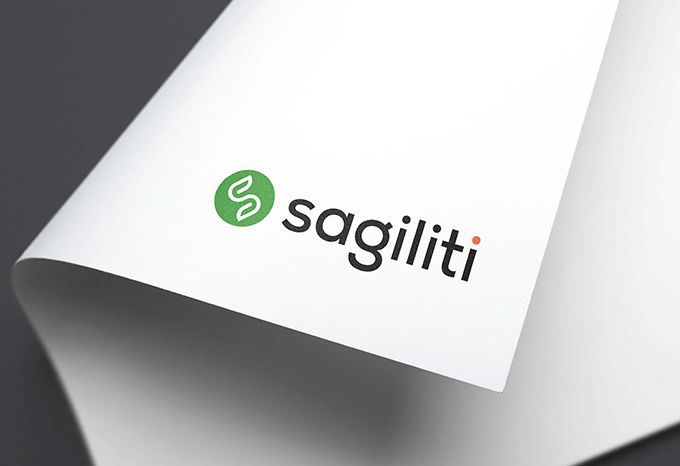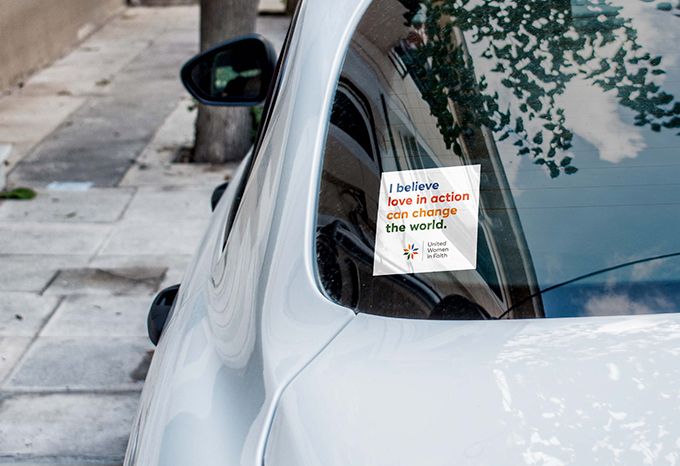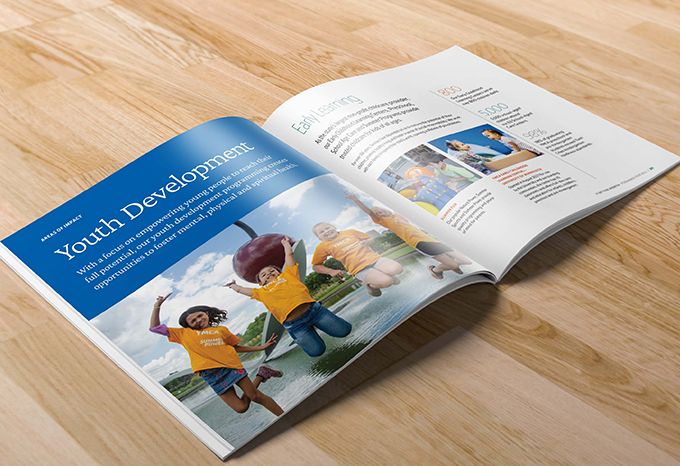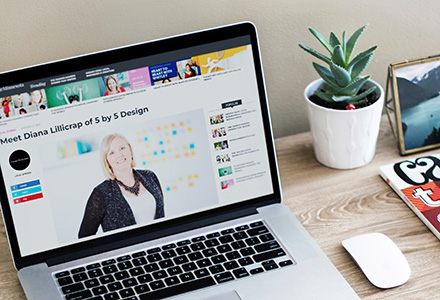 5 by 5 Design's Diana Lillicrap was featured in publication showcasing local small businesses.