Does your brand inspire action?
We believe design leads to emotion, which leads to action. Without emotion, there can be no action. Good design uncovers the parts of your brand that will connect, inspire, and delight.

We know you'd rather look than read, so go ahead. Take a peek at our work and experience branding in action.
what we do

Building your best brand
Whether you need a refresh or a fresh start, we've got you covered. We strengthen brands and drive growth using strategic marketing, graphic design, and creative communications. From brand planning through final execution, we'll help you uncover the real purpose of your brand and give you exactly what you need to make it thrive.
OUR CAPABILITIES
Research & Strategy
Ideation Sessions
Brand Messages
Logos
Visual Systems
Stationery & Collateral
Digital & Social Tools
Event Marketing
Environmental Design
Packaging & Premiums
Websites
Videos
Smart advice that's yours for the taking
As brand consultants our job is to provide solid advice. We've built a resource on our site that we hope will inspire your work or challenge you to take action.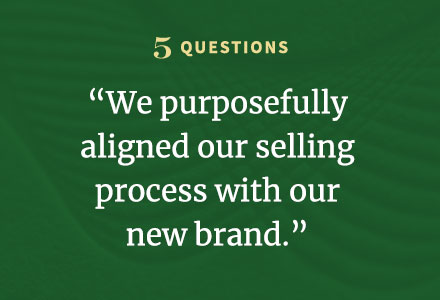 Our interview with a national sales expert reveals how a company's brand is directly linked to its sales performance.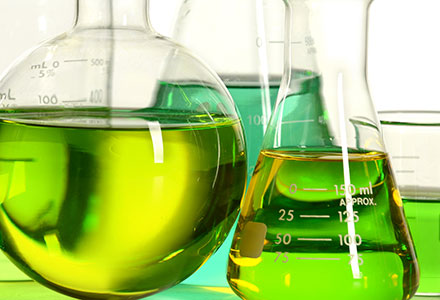 A technique to help you define what your customers value and then describe it better.
When it feels like you are reinventing everything in your branding toolkit, how do you know what to put first?
Ready to inspire some action with your brand?
Listening is what we do. We'd like to know more about your brand and how we can breathe life into it. Let's get to know each other better.