MillerKnoll
How do you empower your sales team?
Planning • Research • Ideation • Writing • editing • Collateral • Digital Templates • Training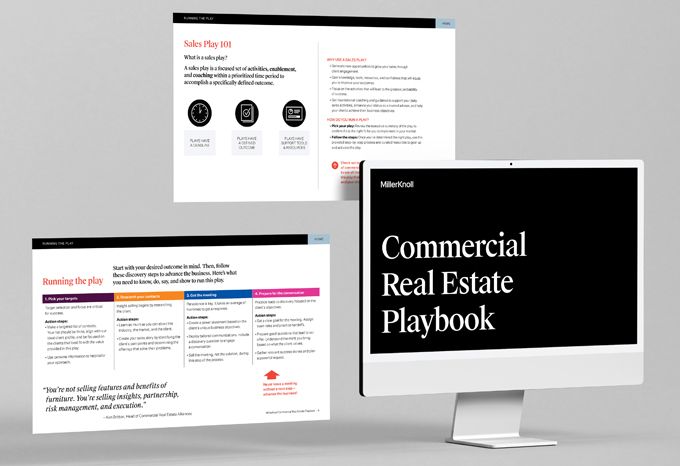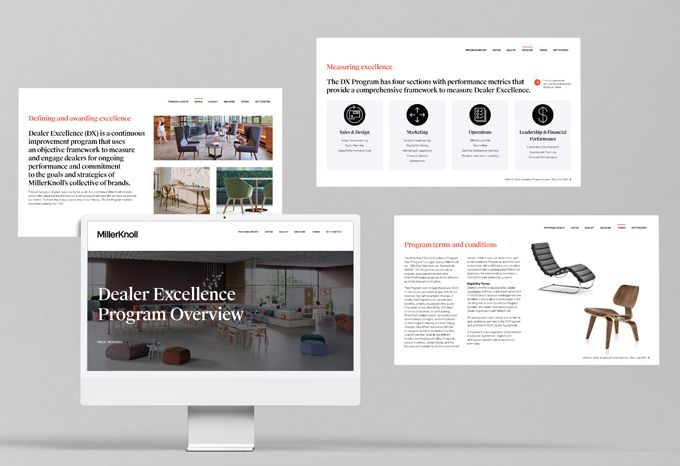 Create a plan to educate and train.
As a trusted resource and preferred diverse vendor, we've helped MillerKnoll create a variety of corporate, employee, and sales tools. Through careful consultation and by thinking like a seller, we've developed a process to determine the tool and content needs across their various business divisions that supports industry best practices and reflects our deep understanding of the MillerKnoll brand experience.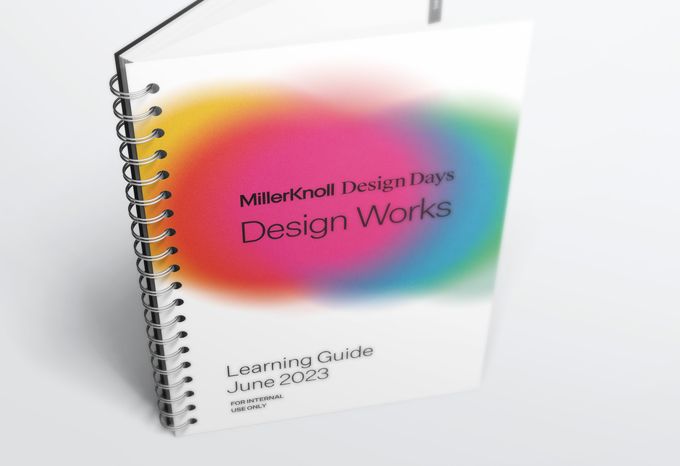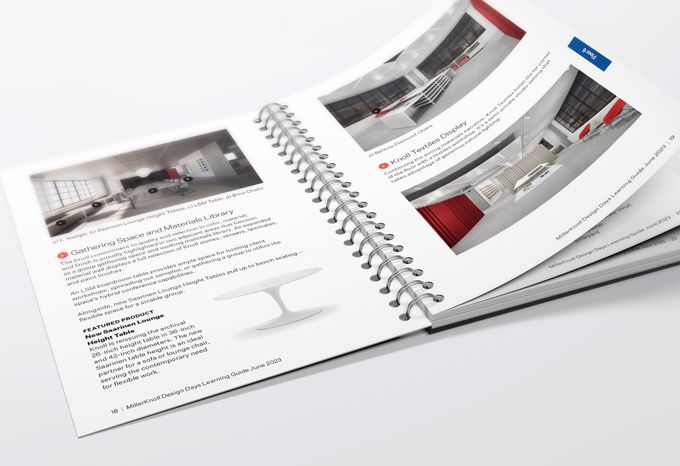 Design with details in mind.
Once needs are clearly defined, we move to design. With careful attention to detail, we create the inspirational content, imagery, and guidelines sellers need to operate as experts in their field. Our systems-based thinking has resulted in easy-to-use, smart deliverables that have equipped the MillerKnoll sales team and empowered them to shine.