PacificWRO
How do you use branding to build culture?
Research • Ideation • Messages • LoGo • VisUal System • Stationery • Digital Templates • Writing • Signage • Vehicle Graphics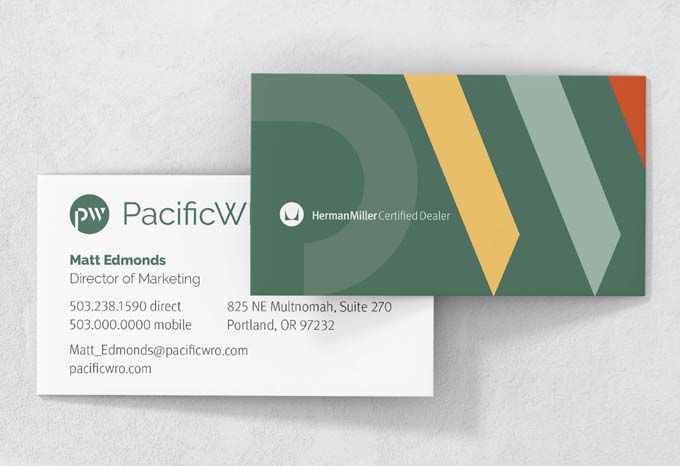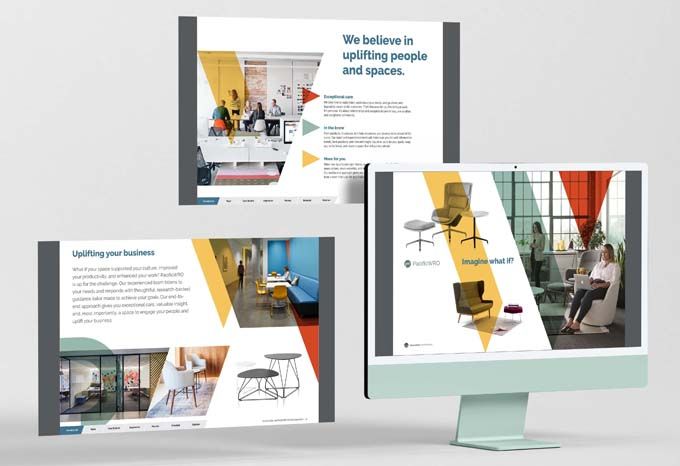 Involve the right people
The merger of two distinct furniture dealers during a pandemic made building company culture difficult. Our process involved taking time to listen to staff voices and guiding PacificWRO to define and get behind a singular brand that united the best of both worlds.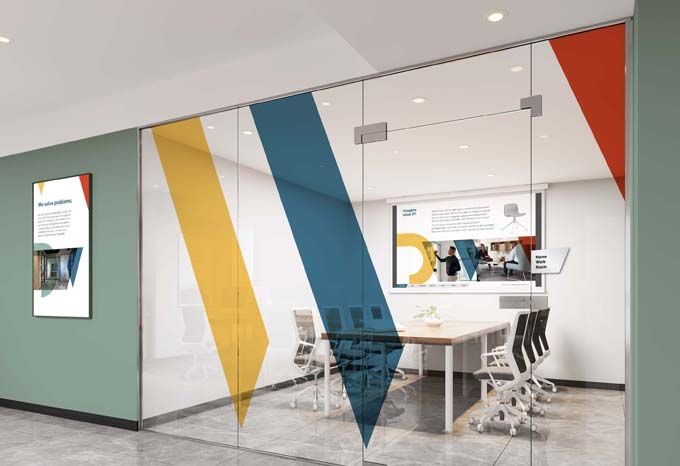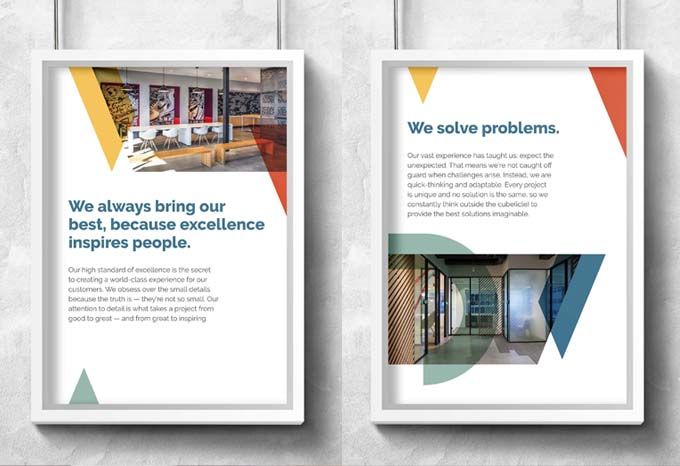 Bring your brand into your space
Window graphics and values posters in the office and showroom give employees opportunities to celebrate the new brand and bring it to life for visitors.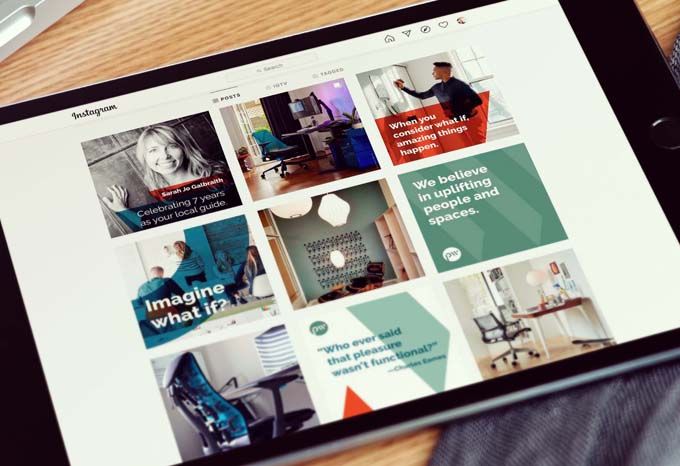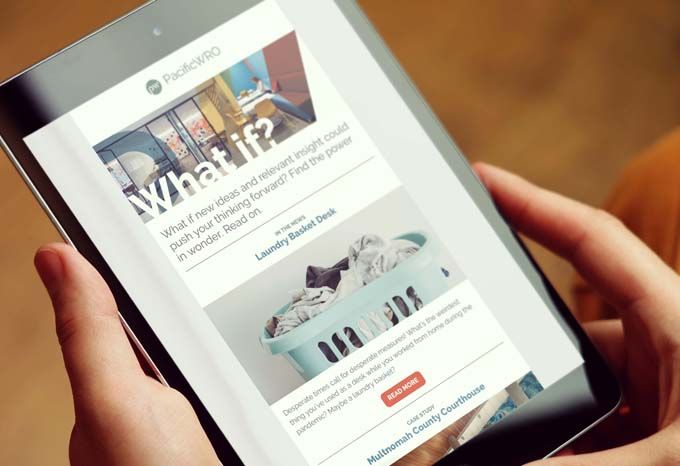 Remember the online brand experience
Because virtual spaces are important, social media tools and templates weren't overlooked. The updated visual and verbal brand elements were applied to PacificWRO's electronic communications to create cohesion between physical and digital company experiences.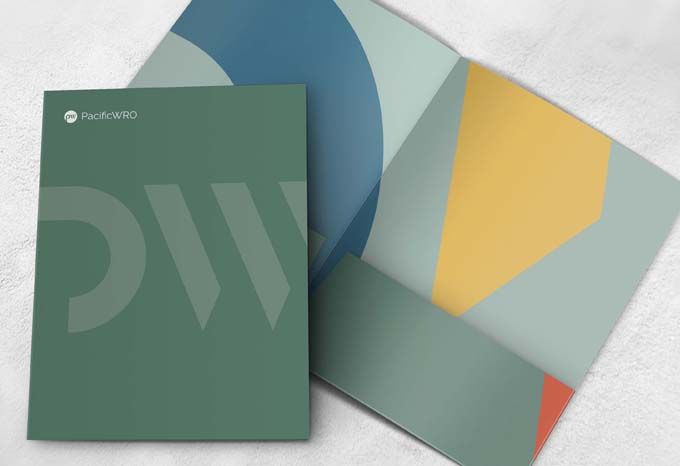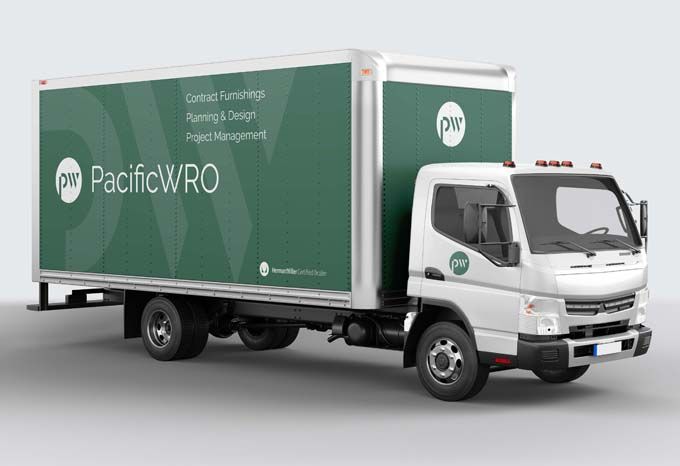 Develop the right tools and templates
By selecting the right tools and templates—stationery, truck graphics, and other collateral—we supported PacificWRO in creating what was needed for a successful brand launch. Development of clear brand guidelines provided a strong foundation for an ongoing brand experience for both employees and customers.