Catalyst Workplace Activation
How do you connect a name to a brand story?
IDEATION • MESSAGES • VISUAL SYSTEM • DIGITAL TEMPLATES

Be different
In a saturated market of workplace environment providers, Catalyst knew it needed to stand out from the pack. One strength it had was a unique name.

Spark meaning
Through a process of discovery and message development, 5 by 5 Design gave clarity to the brand and connected the name to the story: Catalyst is a true change agent for clients that is able to ignite smarter work.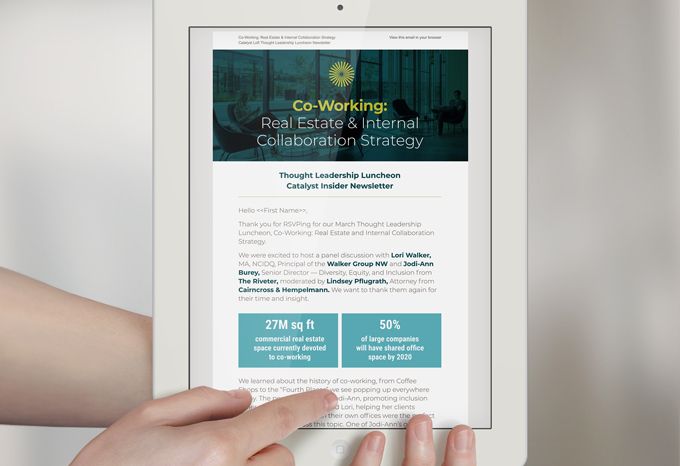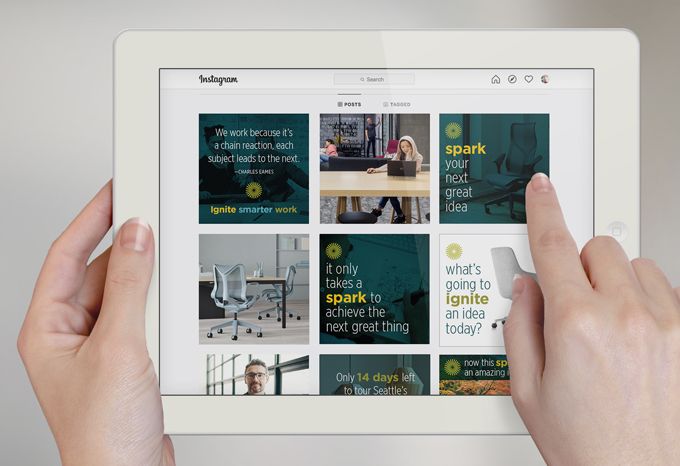 Look the part
Building from the brand story, we implemented a full visual system that uses energetic colors, inspiring graphics, leading-edge imagery, and witty language to create a complete brand experience with every touchpoint.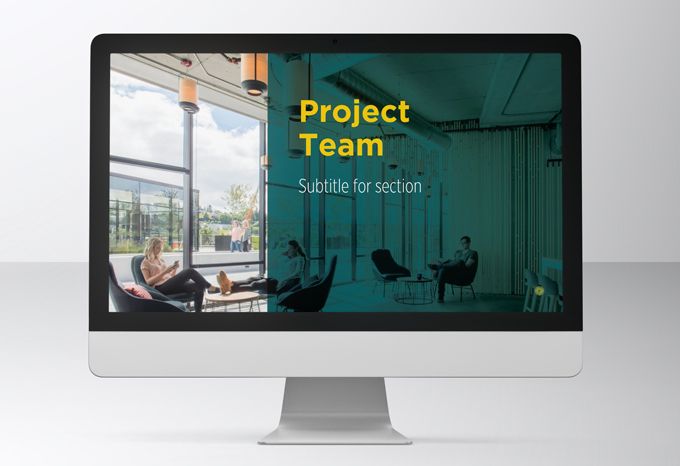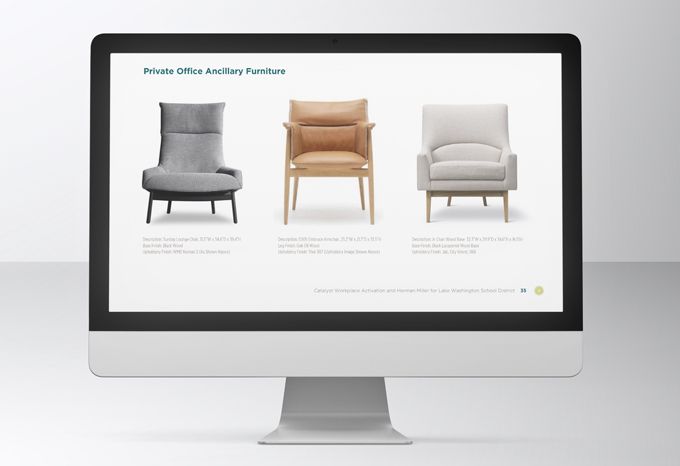 Ignite conversations
Empowered with digital tools and consistent templates the brand is engaging with audiences, turning heads, and closing deals with less effort and greater success than ever before.