Northwest Minnesota Foundation
How can your brand raise awareness?
Research • Ideation • Messages • LOGO • visual system • writing • Planning
collateral • Digital Templates • Video • training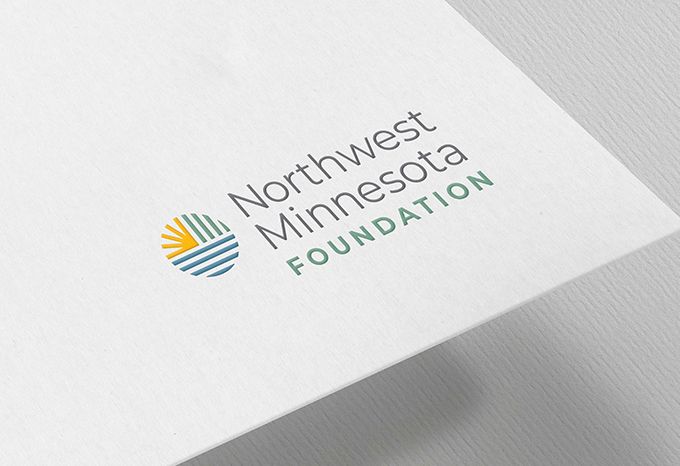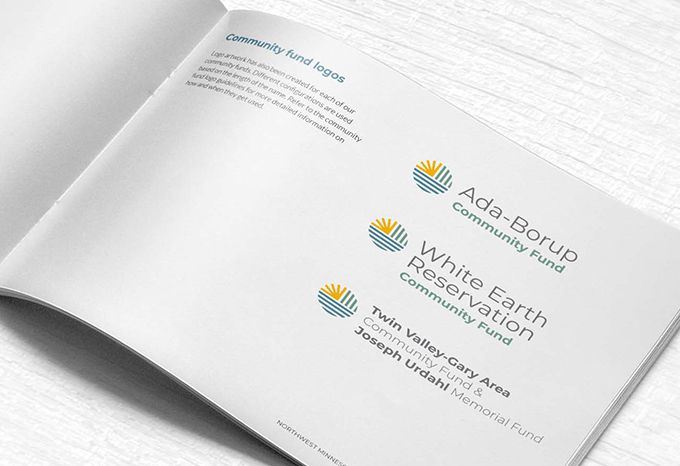 Know your value
After 25 years of supporting Northwest Minnesota residents, businesses, and communities, this foundation was ready to reflect the big, bold, and meaningful organization it had become.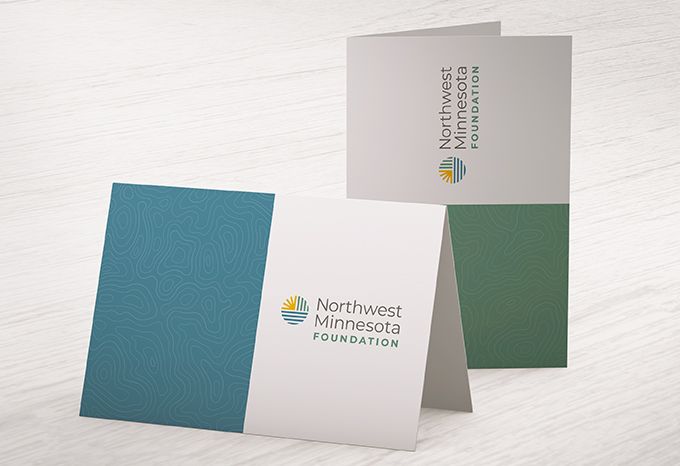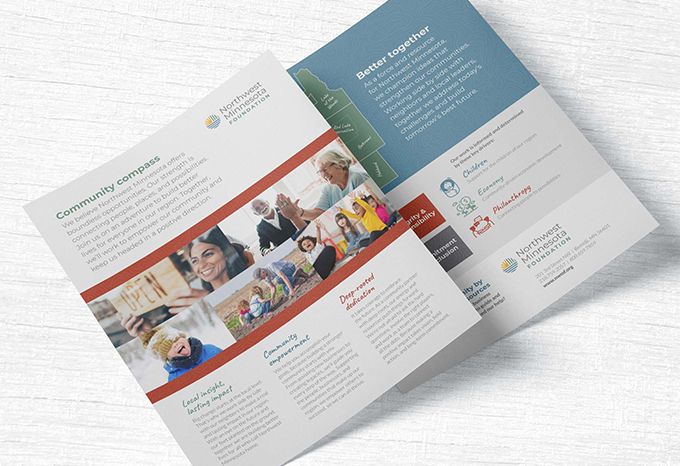 Work together
Everyone was invited to help. As Northwest Minnesota Foundation prepared for their brand update, board, staff, and community members were part of the research and planning to make sure all voices were heard.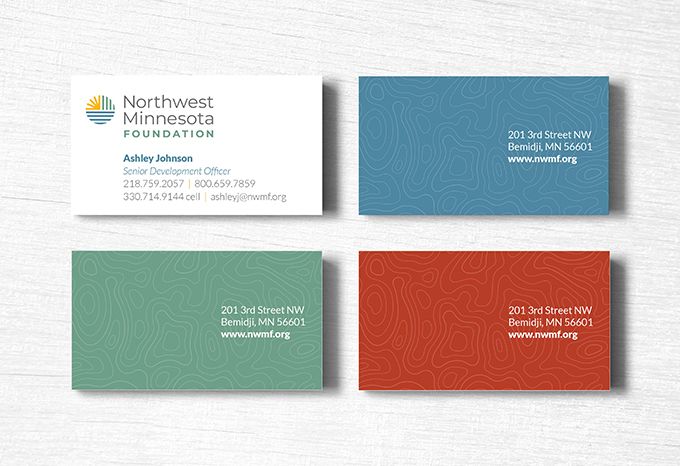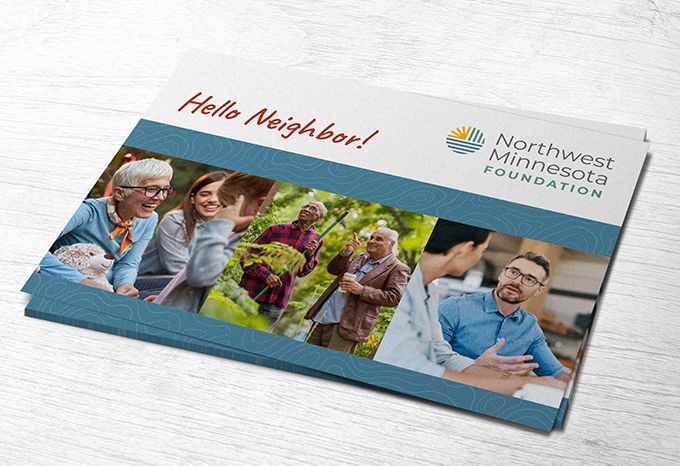 Say it clearly
5 by 5 Design developed compelling messages to help Northwest Minnesota Foundation connect with and engage the communities it serves.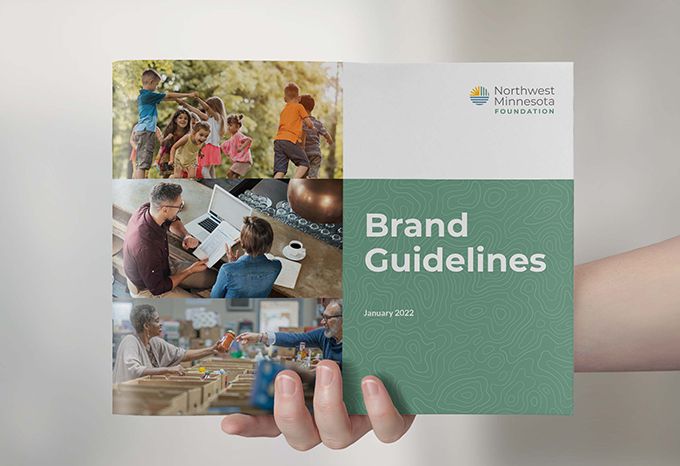 Catch their eye
An inspiring new logo and visual system helped bring the new message platform to life, and useful guidelines were developed to help leaders and advocates showcase the refreshed brand with consistency.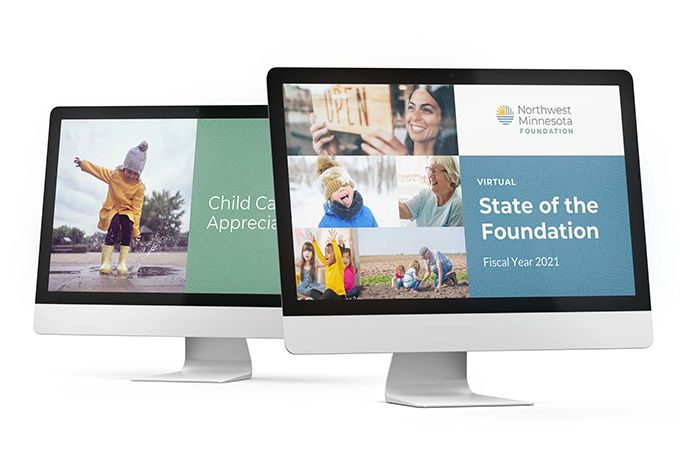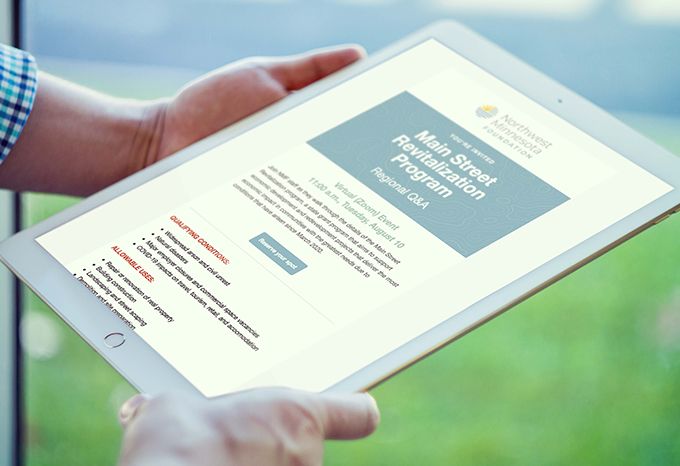 Share your story
As a final step in this project, 5 by 5 Design created a series of supporting tools and a marketing communictaions plan that allowed Northwest Minnesota Foundation to raise brand awareness, reflect greater diversity, and make a bigger impact across the region than ever before.