Saint Paul & Minnesota Foundations
How do you find your direction?

ideation • Logo • Visual System • Stationery • Collateral • Web Reskin • Digital Templates • signage

Get clarity
When two leading foundations joined forces to become one, they realized communicating the shift and creating cohesion was no easy task. Through a process of marketplace assessment and creative ideation, 5 by 5 Design guided the team to find clarity around the true points of distinction for the organization and the authentic personality of the brand.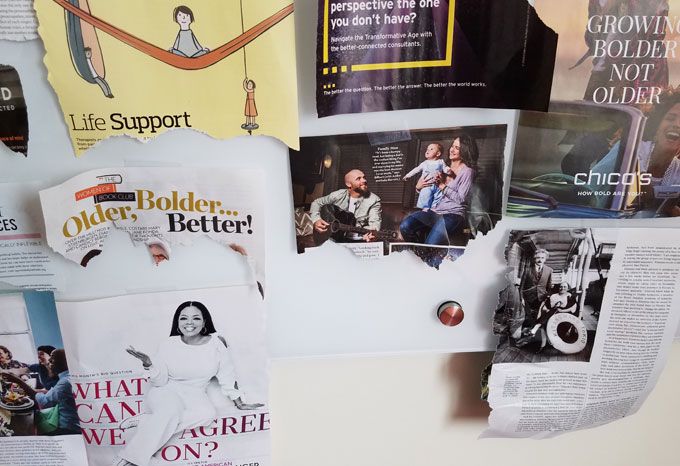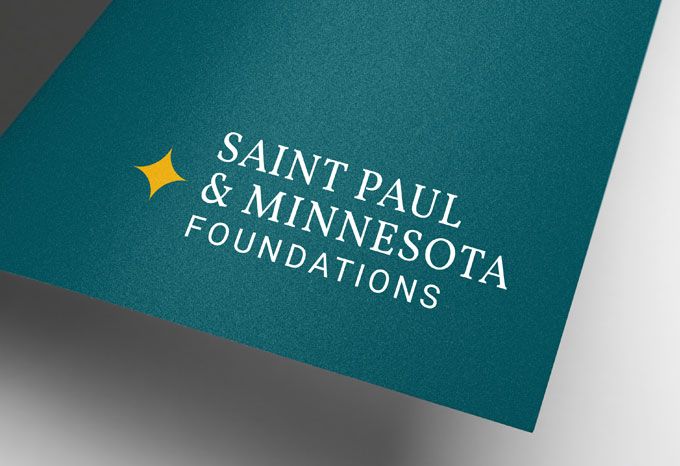 Put a stake in the ground
Our discovery and consensus-building not only revitalized the brand, it gave the Saint Paul & Minnesota Foundations confidence to avoid taking unnoticeable baby steps forward—a practice used in previous years that led to brand confusion and doubt. Instead, it boldly took a giant leap filled with energy and charisma—exactly what key audiences needed to create brand confidence and trust.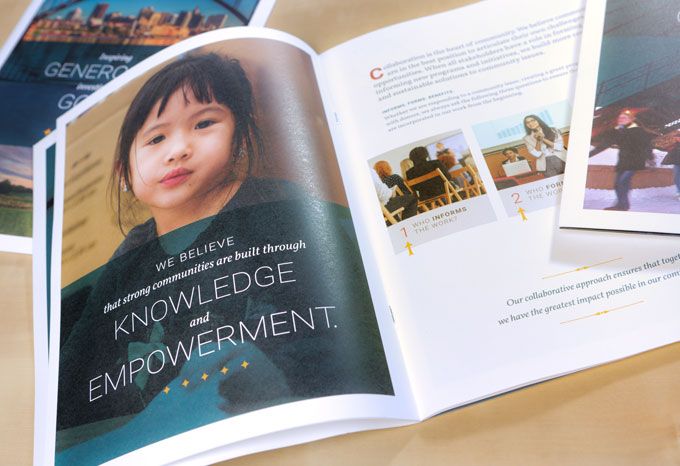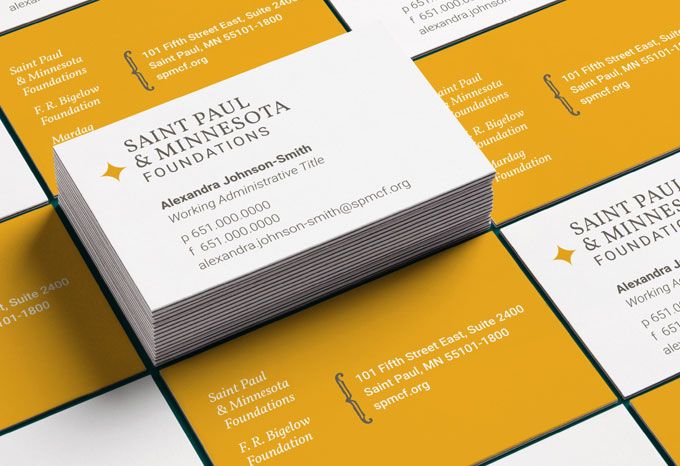 Stay true
With a bold new logo, a more intuitive website, and the delivery of a comprehensive visual system, we were able to create consistency across every brand touchpoint. From collateral to digital communications to social media and more, the brand portrays the stable, polished, and inspiring nature of the organization.