Minnesota Dual-Training Pipeline
How can one brand change the workforce across the state?
Research • Ideation • Planning • Logo • Messages • Visual System • Collateral • Digital Templates

Reflect a higher standard of work
This state-led employee training program went from standard to stellar in a few short months. Expanding on the Minnesota State system, the Dual-Training Pipeline brand was updated to have it's own bigger purpose and a new image and voice that reflect the vibrant workforce it serves. Paired with our team's help with protocol and communications planning, this program is able to make stronger connections with key audiences across the state.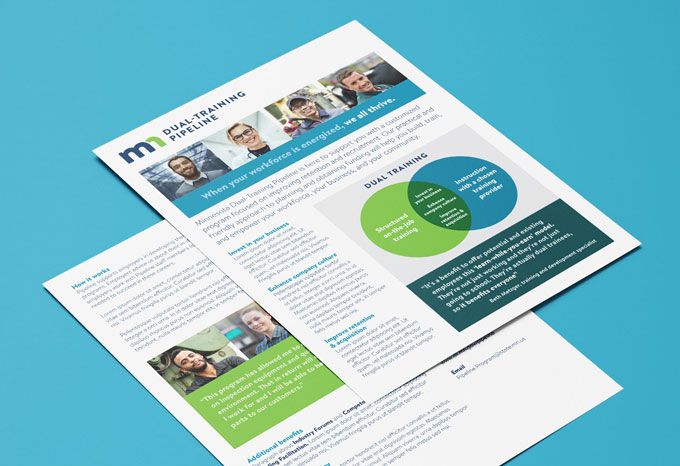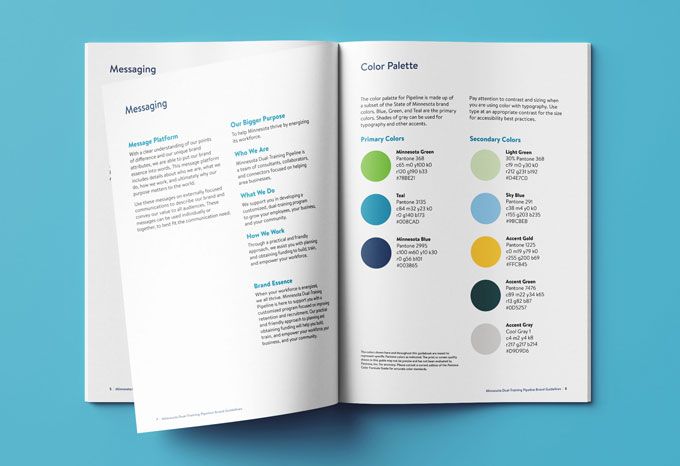 Highlight the benefits
Taking its cues from the nature of the program, this brand doesn't mince words when speaking directly to business owners and HR professionals. With program benefits boldly highlighted and tools and messages targeted for greater impact, the new visual and verbal approach reveals what was already in place—an experience that is organized, authentic, and void of government bureaucracy.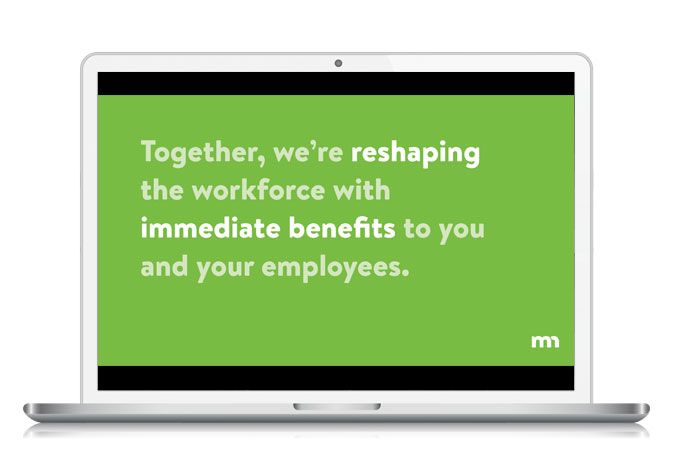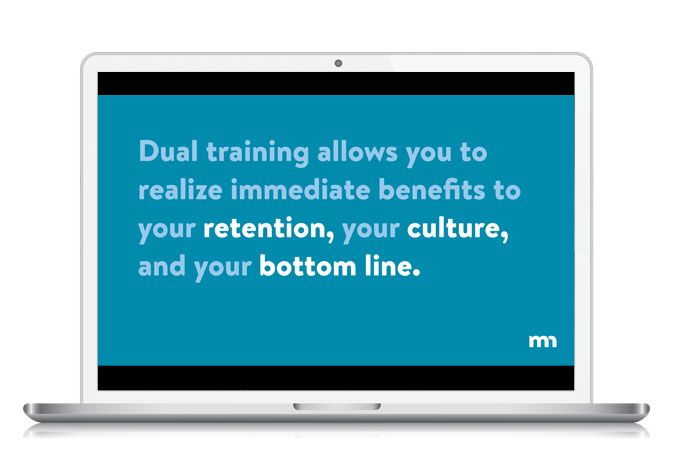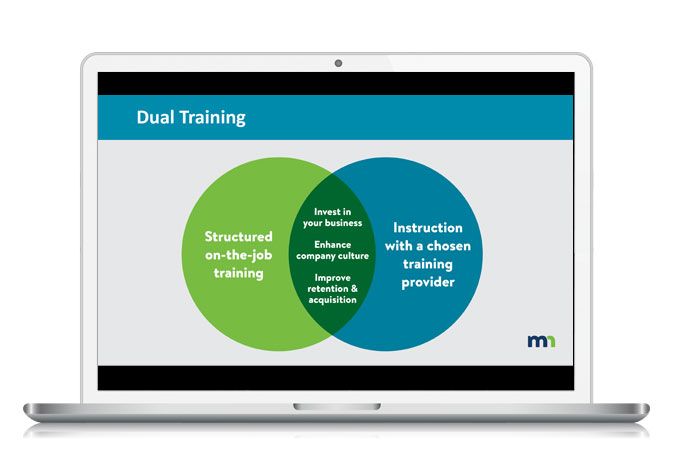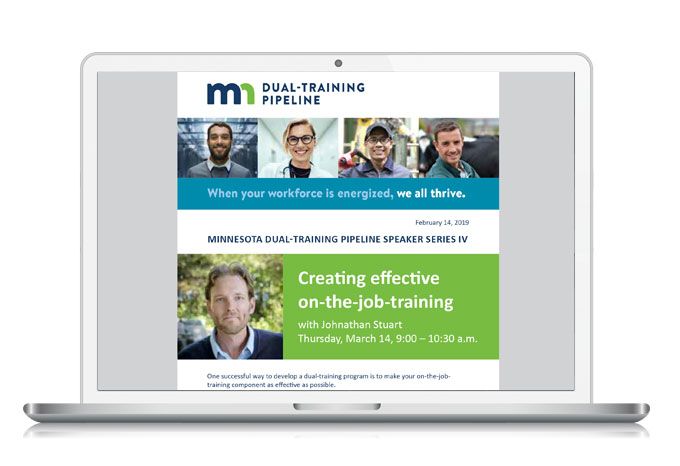 Roll out the right tools
From flexible presentation templates to organized sales tracking tools, the Minnesota Dual-Training Pipeline is now equipped to energize business leaders and workforce employees alike.