E.A. Sween Company
Why do consumers matter in a B2B world?
Stationery • collateral • Digital Templates • Signage • Writing • PoP

We're all human
As a top distributor of food for people on the go, E.A. Sween needed a brand image that compelled retail partners to offer effective store placement while attracting end consumers to buy products off the shelf. What do both audiences have in common? They all make decisions based on emotions. Our use of fresh and friendly photos combined with rich colors and clean design created an emotional appeal that consumers and business buyers alike prefer when making brand choices.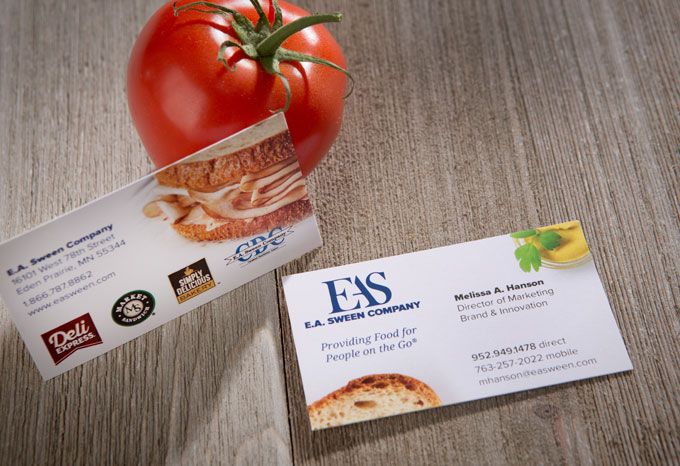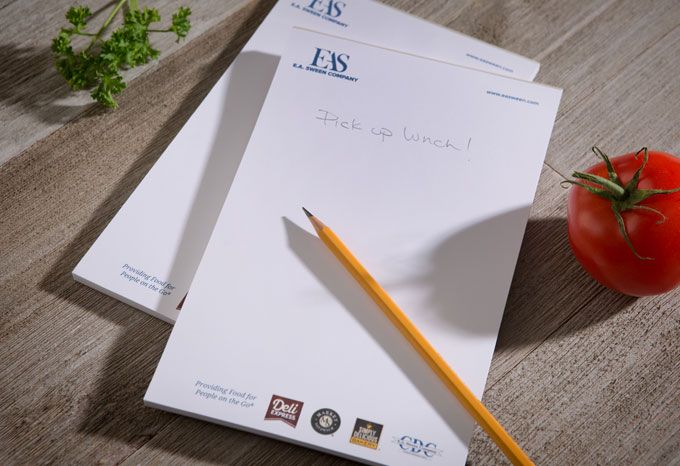 Simple is better
With multiple product lines, E.A. Sween needed corporate stationery that brought clarity to its many brands. Our team introduced a design that simplified the system, giving prominence to the master brand while allowing balanced representation of the consumer brands known by many buyers.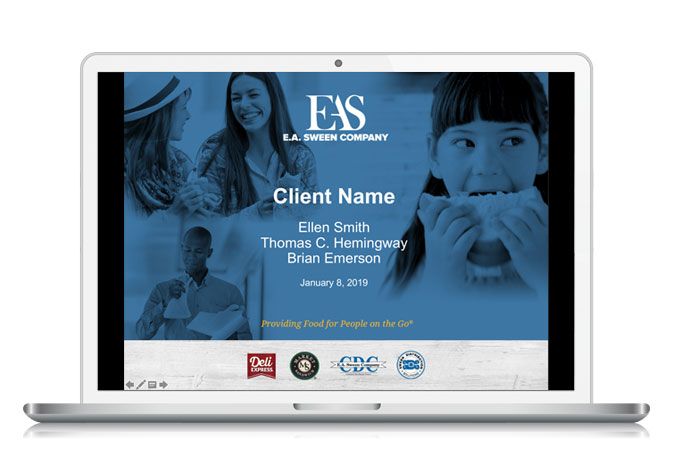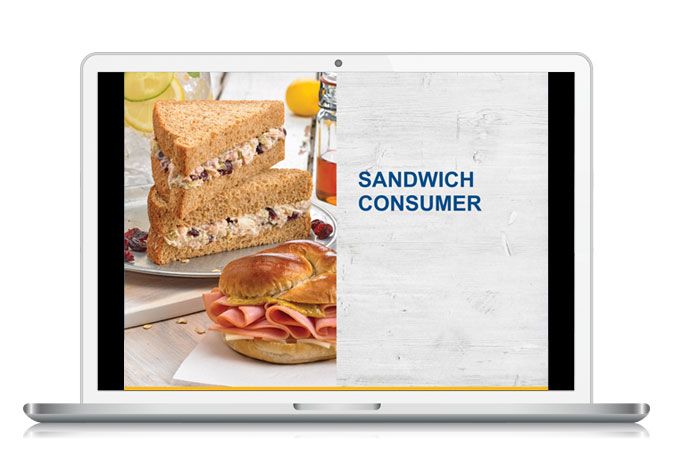 Impressions happen quickly
From presentation templates to trade show banners to point of purchase tools the sales team is now equipped with fresh new collateral that uses compelling imagery and simplified language to engage buyers and consumers alike.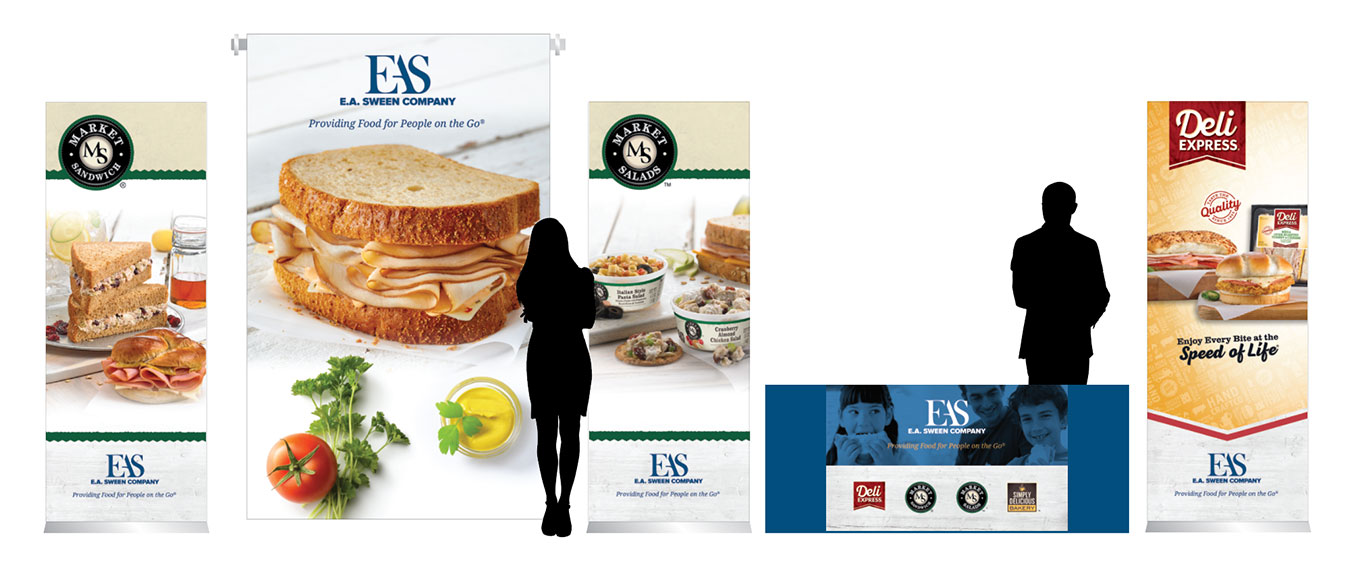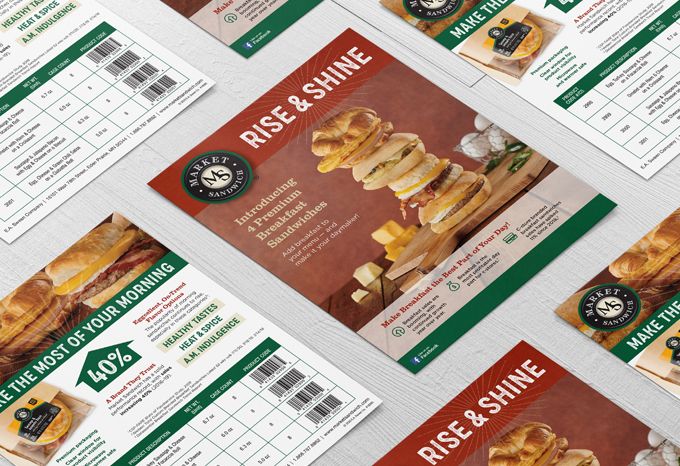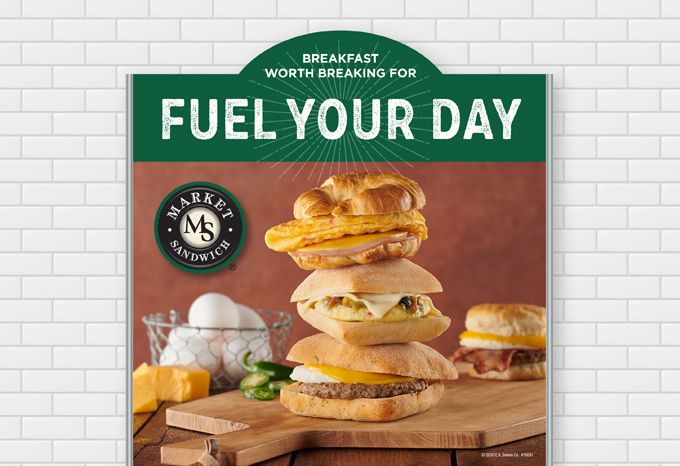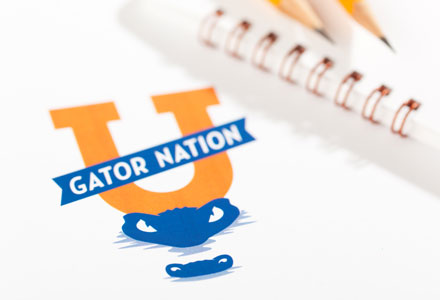 How do you maintain relationships with customers throughout their lifetime?