McKnight Foundation Signage
How do you create a branded environment?
Environmental Design • Signage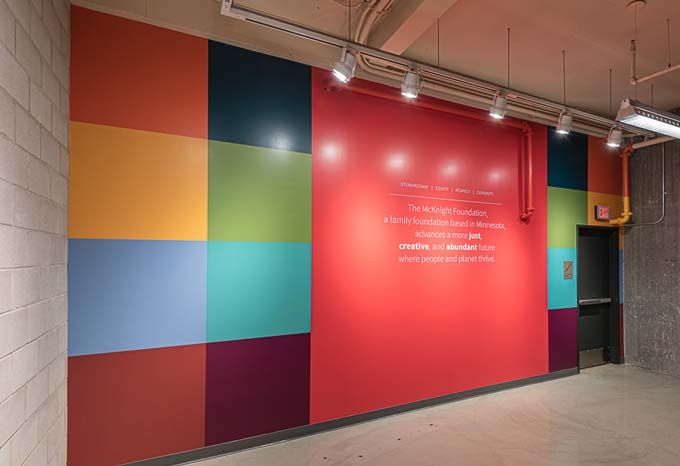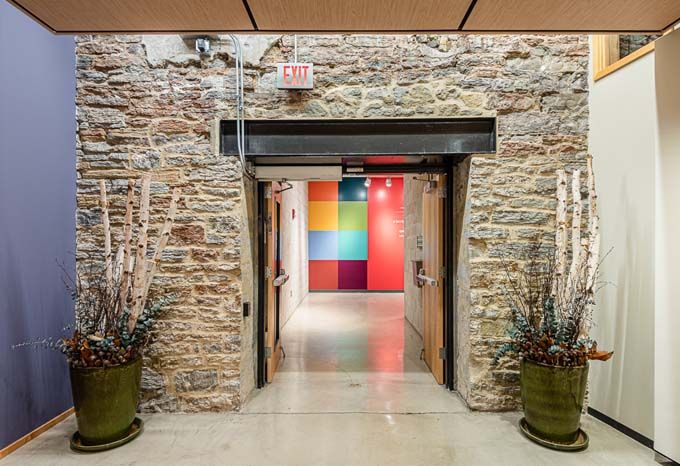 Make the entry welcoming
A branded entry area greets guests and instantly sets the tone for their visit. By using their mission and branded language, we've given visitors clarity about the purpose and people working in this space.
​​​​​​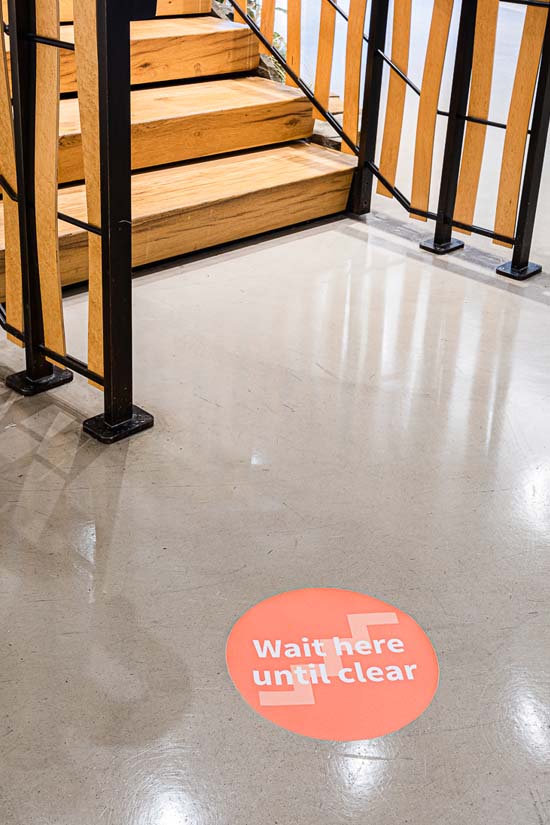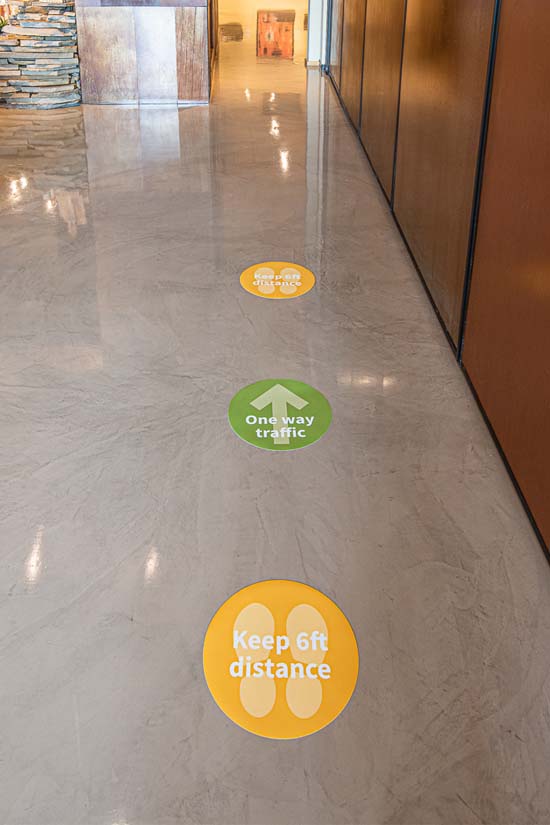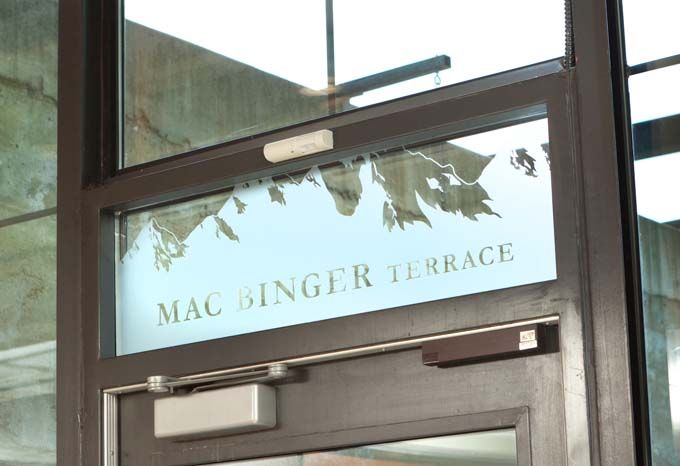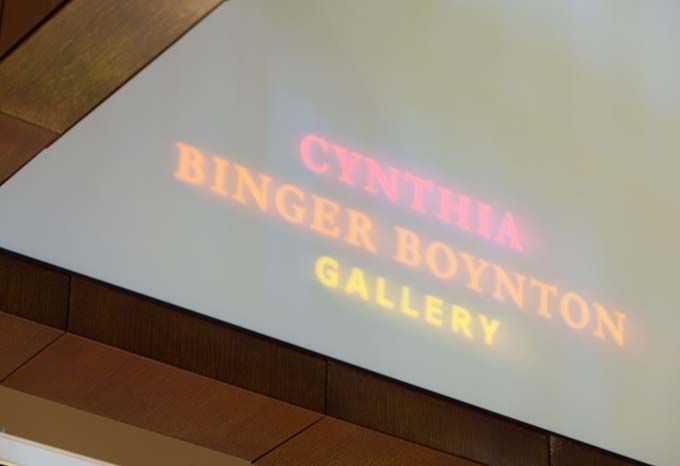 Pay attention to details
From event signage to safety signage to honorary signs, attention has been given to make sure that each sign is not only distinct and creative but remains on brand.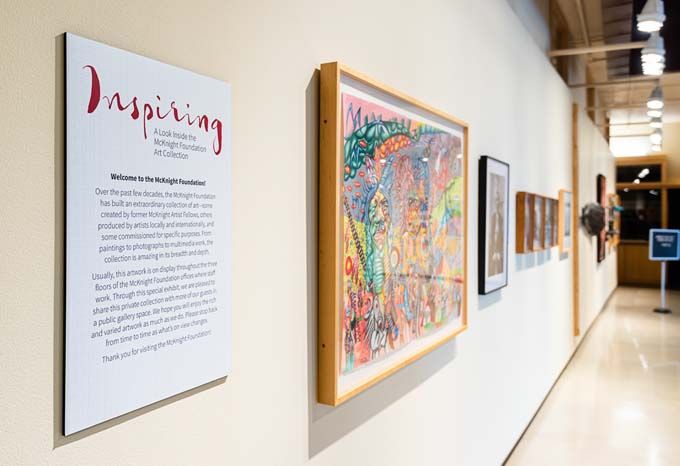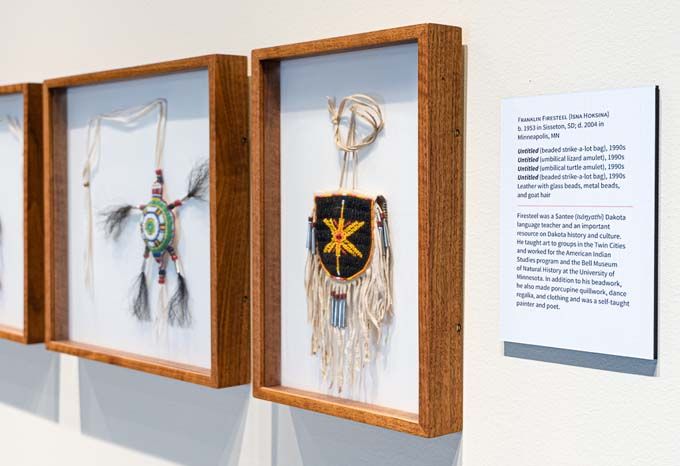 Surround yourself with artifacts that tell your story
McKnight celebrates diversity by dedicating art gallery space within their office. Treasures from their private collection are displayed for employees and guests to enjoy with branded signage that gives thoughtful information about each piece.