The 5 by 5 Design Team is Growing
Say hello to Jenna Richardson!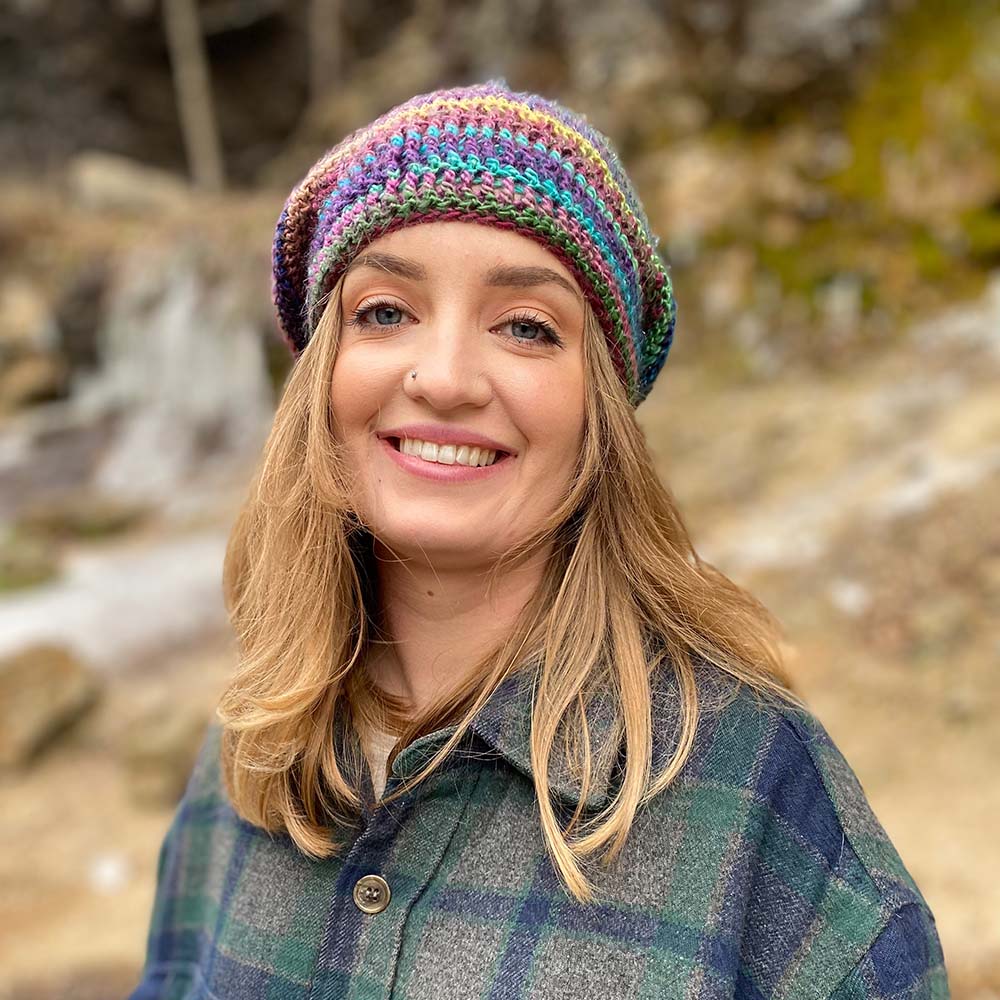 5 by 5 Design is thrilled to welcome Jenna Richardson as the new production designer on our team.
Jenna graduated from the University of Minnesota in 2019 with a degree in graphic design and art and has loads of professional and personal creative experience including illustration, film photography, printing, graphic design, and more. Jenna's whole-picture, research-driven approach to design is already proving her a tremendous asset to the team.
When she isn't creating, Jenna enjoys hiking, camping, listening to true crime podcasts, and spending time with her pets—dog, Poppy and bearded dragon, Puff.