Sending Out Smiles
Using a milestone to connect with clients, partners, and friends.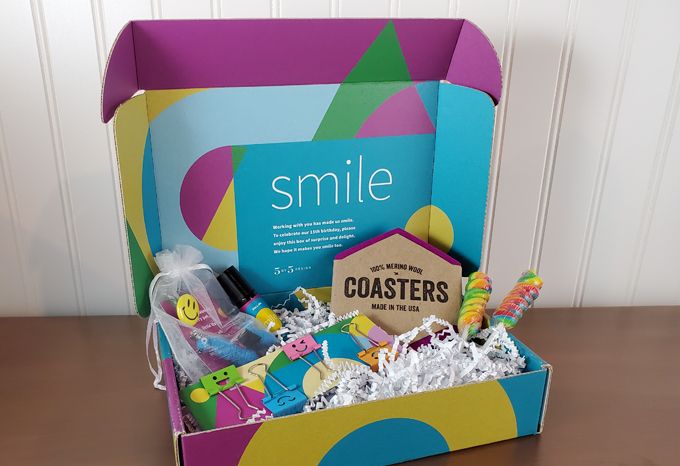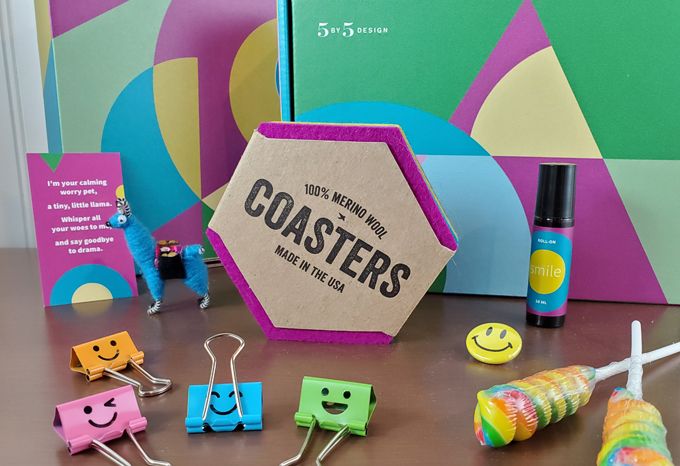 Hitting a milestone during a pandemic can make it challenging to celebrate and thank those who have made success possible.
We experienced this ourselves as we turned 15 in 2021. Gathering for a large in-person event didn't seem practical; so, we set out to connect in another way.
Putting our design skills to work, we decided to create a smile box to surprise and delight recipients. Making the box exactly true to our brand took a bit of extra energy and time, but the payoff was well worth the effort. Using our own creative process, we researched, identified, and sourced each of the gifts and then tied everything together with colorful, custom-designed packaging. The goal was to include a mix of both fun and practical items for recipients to use and delight in. The final gift included coasters, a llama worry doll, smile buttons, lollipops, binder clips, and an essential oil roll-on.
The smile boxes were mailed off to clients and partners who we've worked with over the years. And then the love came pouring back in. It was a joy to reconnect with those who received the gifts and see the happy responses and social media posts that followed. The end result was smiles and gratitude all around.
Looking for ways to make your next milestone a big success? Drop us a line. We'd love to collaborate.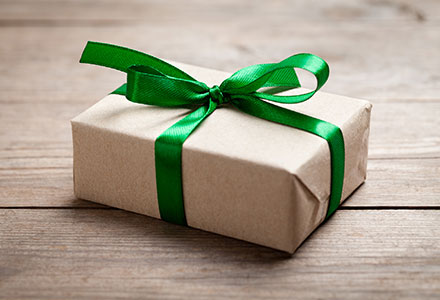 How your product is delivered makes a difference in how your brand is perceived.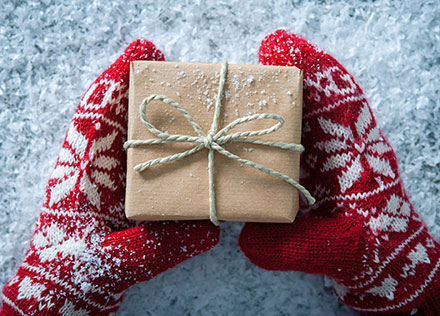 Start planning your holiday greetings now to stand out in a sea of correspondence.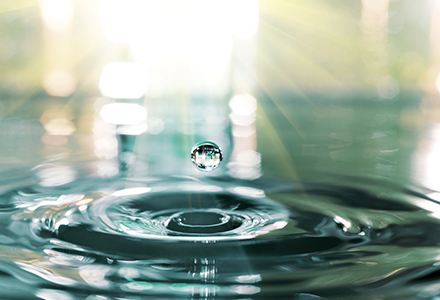 Shift your thinking and your approach to avoid fatigue fallout for your brand.