Ann Bancroft Foundation
How can you use words to change the world?
Ideation • Planning • Messages

Follow your heart
Passion and potential are at the heart of The Ann Bancroft Foundation's powerful mission to give girls opportunities to reach their full potential. And when an organization is passionate about its mission, it needs a clear strategy and effective messages to convey that passion to the world.

Find your voice
Starting with marketplace assessment and audience segmentation, we uncovered the essence of what makes this organization relevant. Next, we created a comprehensive message platform for the brand, including appealing audience-specific messages, key talking points, calls to action, and social-media friendly content.

Create your path
Finally, we determined the appropriate communication tools and channels to accomplish the organization's goals for increased brand awareness, donations, and grant applications. Armed with a clear plan of strategies, tactics, and messages, the organization is accomplishing its goals at an unprecedented pace.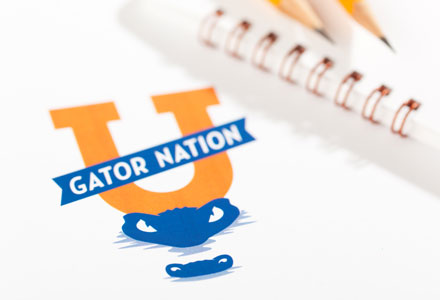 How do you maintain relationships with customers throughout their lifetime?