University of Florida Alumni Association
How do you maintain relationships with customers throughout their lifetime?
Logos • Collateral • Premiums • Stationery • Digital Tools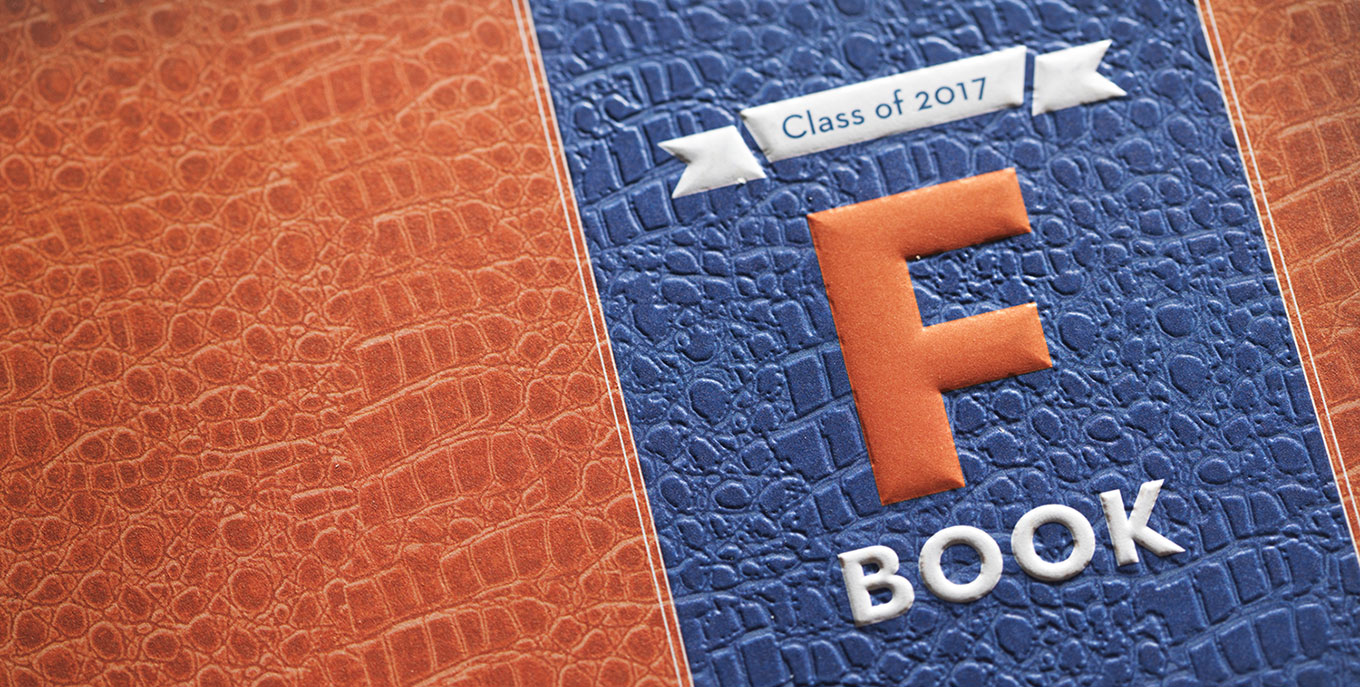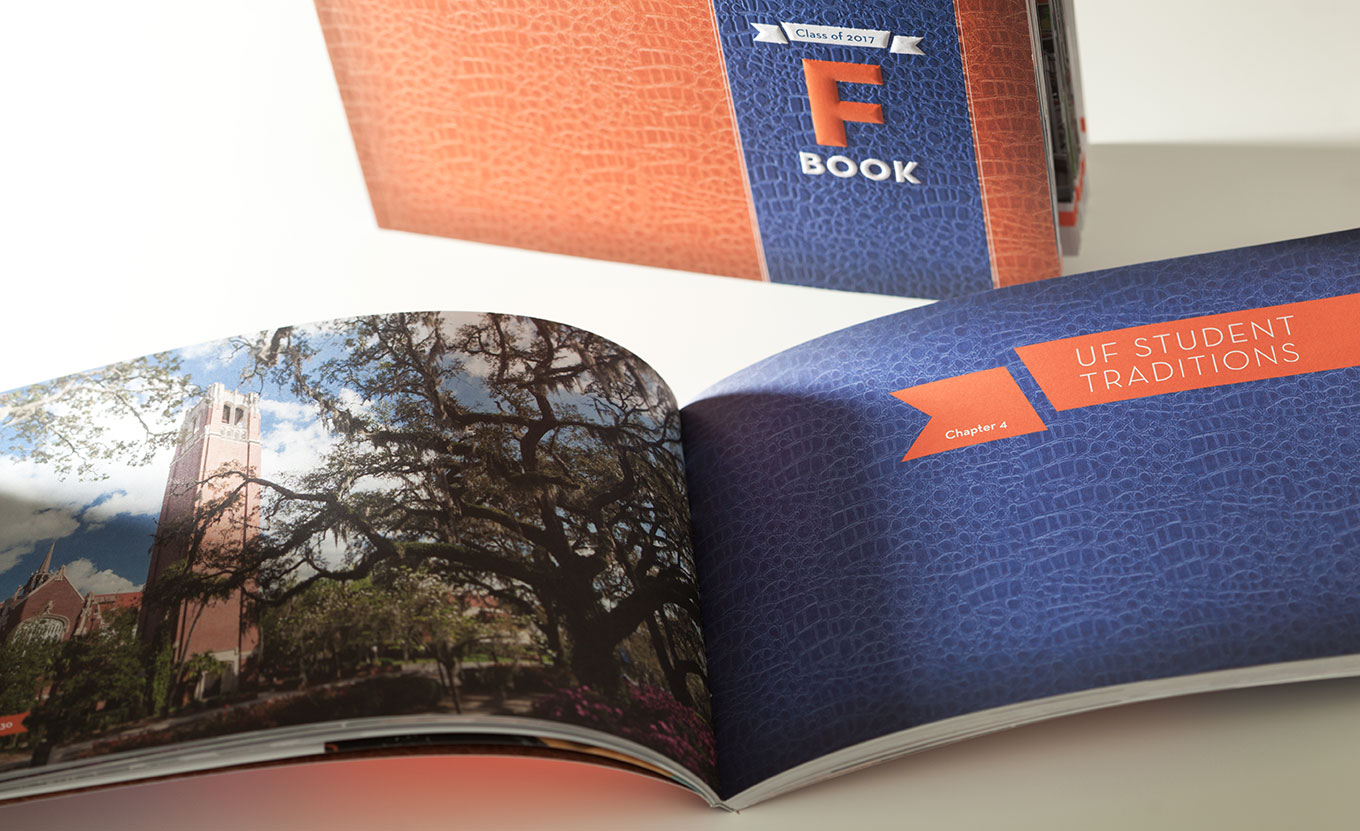 Make a strong first impression
As one of the largest alumni associations in the world, serving more than 420,000 members across 13 nations, this extensive brand needs to be strong and clear. That's why UFAA turned to our team for expert branding assistance.
Our creation of the F Book was a critical first step in building brand connection with future alumni. This book of traditions is given to incoming freshman as a way to educate, excite, and ignite a flame of brand stewardship.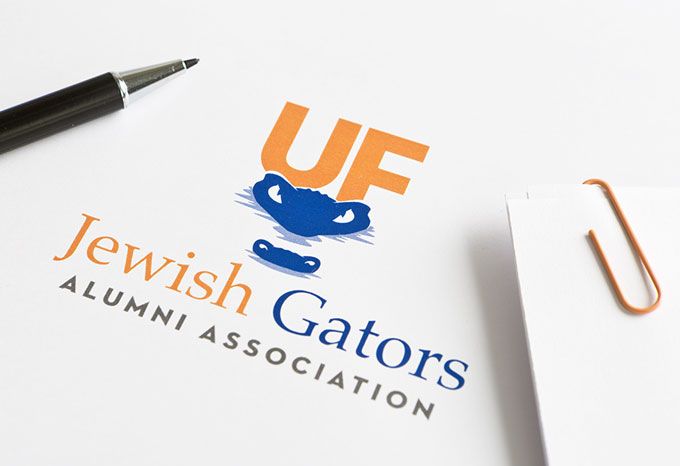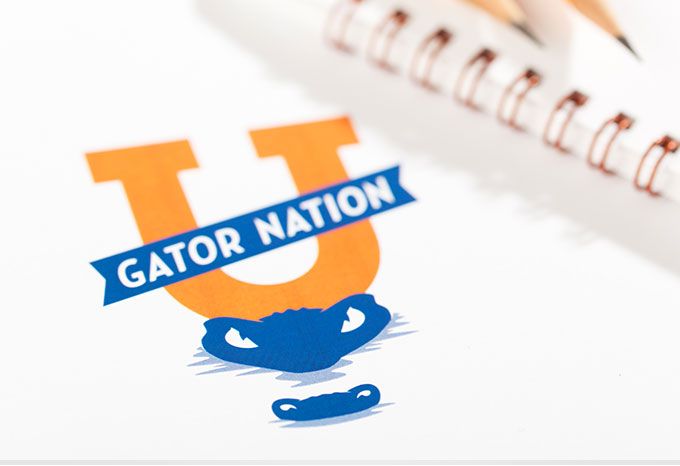 Organize your sub-brands
Our team worked with UFAA to plan and design a series of sub-group identities that give voice to important target audiences while supporting a consistent master brand strategy.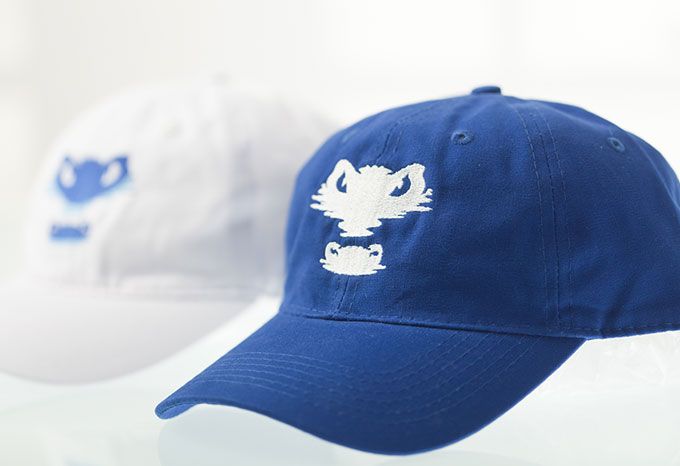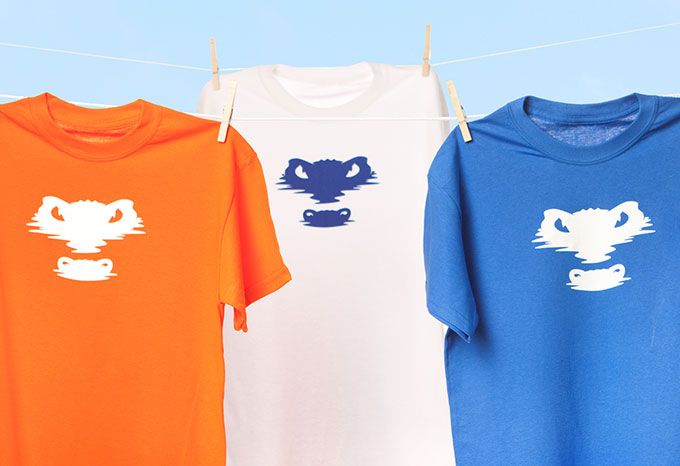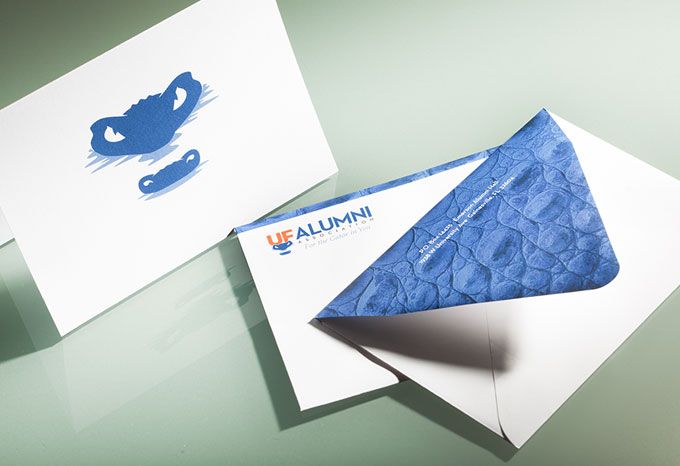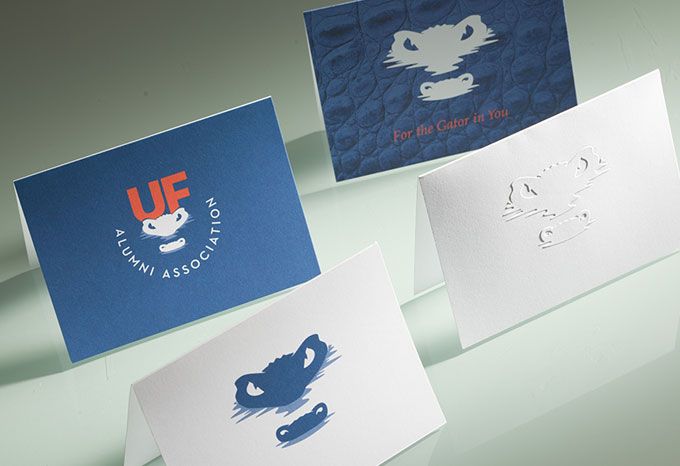 Create meaningful touchpoints
From event communications to alumni collateral and much loved swag, we've created meaningful connections with key audiences. Our approach has embraced the greater Gator Nation brand while supporting the unique needs of each touchpoint opportunity.