15 Years
Hey, hey it's our birthday!

This week 5 by 5 Design is celebrating our 15th birthday.
We are filled with pride and joy as we look back on the designs created, the advice given, the awards won, and all of the wonderful relationships formed. We are so very grateful for the clients, partners, and friends who have made our success possible. Cheers to 15 years, we look forward to many more!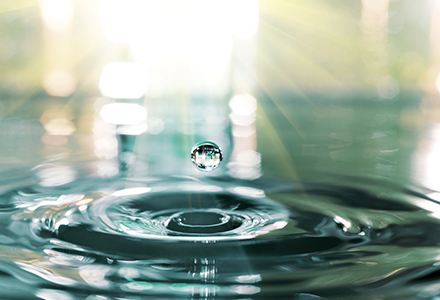 Shift your thinking and your approach to avoid fatigue fallout for your brand.