We're Honored
5 by 5 Design celebrates three award-winning projects.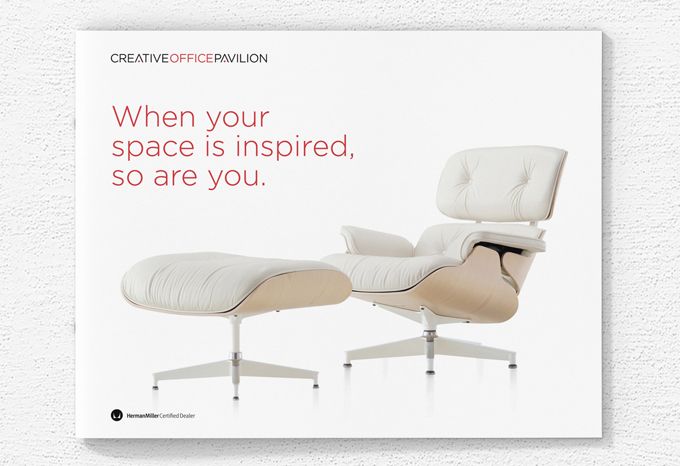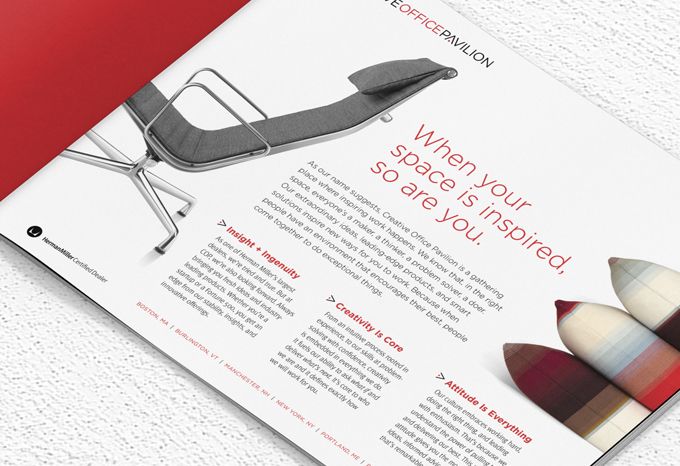 5 by 5 Design is proud to announce that the work we completed for three of our clients in 2020 has earned a winner's certificate in this year's GDUSA American Graphic Design Awards.
The American Graphic Design Awards reviewed over 10,000 entries this year and awarded winning certificates to the top 10 percent—including 5 by 5 Design!
Our winning work included:
Creative Office Pavilion Branding
Nwyze Branding
5 by 5 Design is honored to share this good news with you and grateful for all of our clients who trust our creative processes and collaborative outcomes. Winning work will be printed in the 57th Anniversary GDUSA Design Annual and featured online on the GDUSA web site in December of 2020.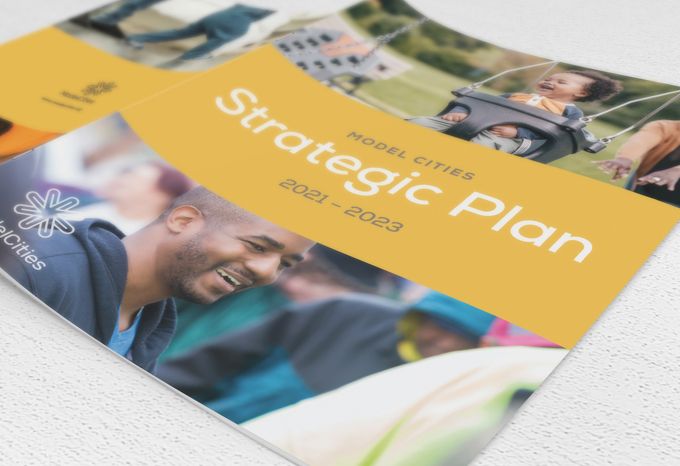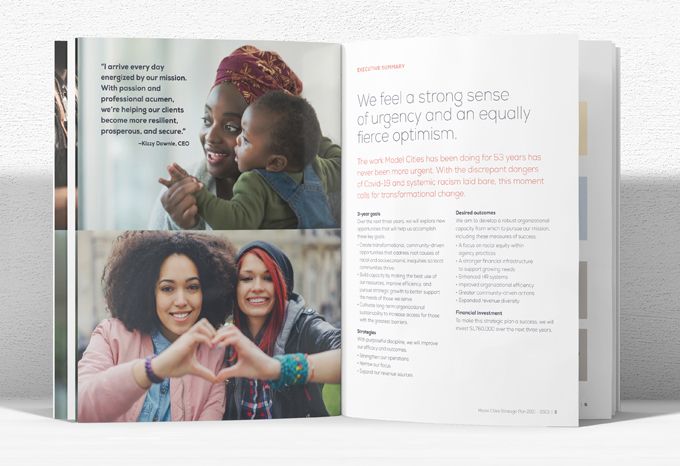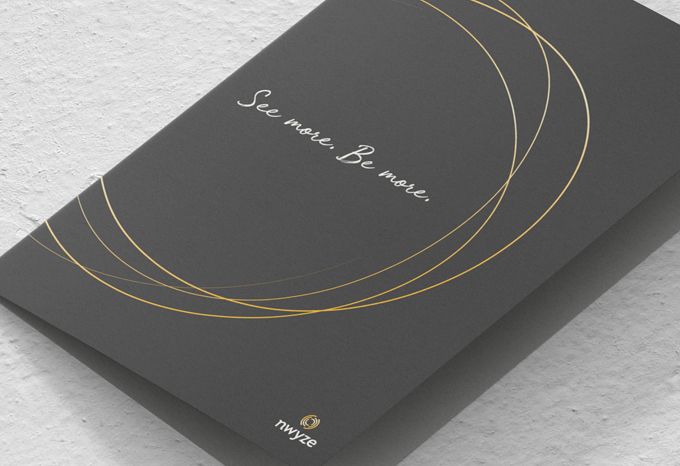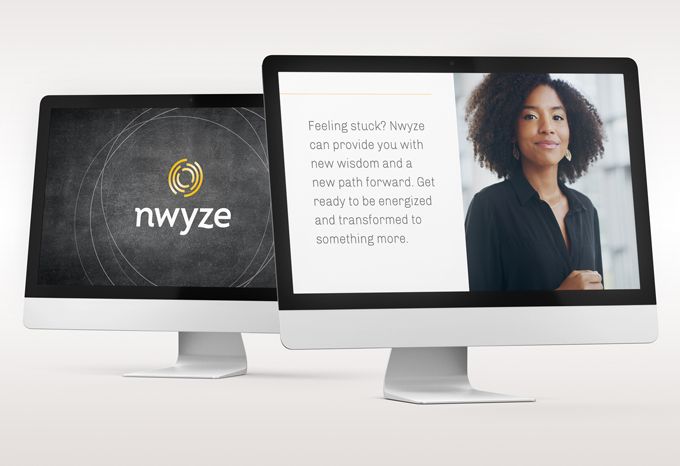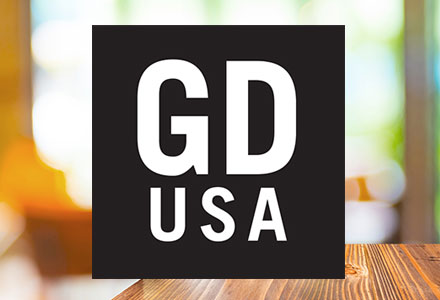 5 by 5 Design was selected for three separate honors in the 2019 American Graphic Design Awards.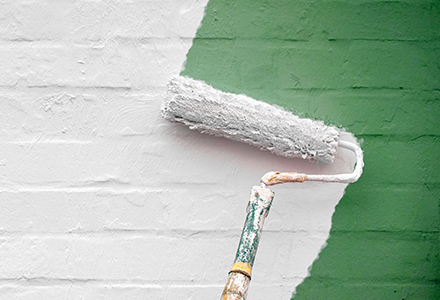 Find the right balance of brand work you can do yourself and when you need help from outside your organization.