What is good content?
A checklist to help you create content that will make your customers take notice.

We've all become content creators in our work and in life. But how do you know what you're creating is worthwhile?
Content can be a lot of different things: information on your website, a blog post, an enewsletter, posts on social channels, videos, webinars, infographics, quick tips, quotes, Q&As, and much more. Content marketing helps you attract customers as they search for a topic of interest or a way to solve a problem. Here are some basic guidelines to determine if your content is worth sharing.
Does it work logistically?
You may have a brilliant idea for content on your various channels, but if you don't have the budget, time, or resources to accomplish it, you're going to fail. Ask yourself these questions to figure out if your idea works in the real world.
• Is it feasible to create or find the content in a reasonable timeframe?
• Is it possible to create or obtain on a reasonable budget?
• Is it expandable and can you repurpose it?
• Does it have a shelf life?
• Can you apply the idea to multiple channels?
• Does it work with multiple audiences?
Is it of interest to your audience?
Remember, you're creating content for someone. Think about what they need and want before you create something for them. Put yourself in their shoes.
• Does the content solve a problem?
• Is it memorable, unique, or entertaining?
• Is it timely or current?
• Is it scannable and easy to read or watch?
• Can it grow and evolve into more relevant content over time?
Is it right for your organization?
Think critically about whether you are the right organization to deliver this content. If it doesn't fall into your area of expertise, perhaps you shouldn't be creating it. Make sure you align what you make with your brand and mission.
• Does it bring new value to your organization?
• Does it bring new value to key audiences?
• Does it align with your mission or bigger purpose?
• Is it consistent with your brand?
• Do your competitors or peers already have this?
• Can you "own" this content?
Does it improve SEO?
If you're going to spend the time to create something, make sure your audience can find it. Craft it to be search engine-friendly and shareable so it gets seen.
• Does it use your predetermined keywords?
• Is it searchable?
• Is it easy to share?
• Is it visual?
• Is it accessible?
Remember, you don't have to answer yes to every one of these questions. Some of them are going to be more important than others in specific situations. Evaluate each piece of content through the lens of your organization's goals and the value it will create for your customers.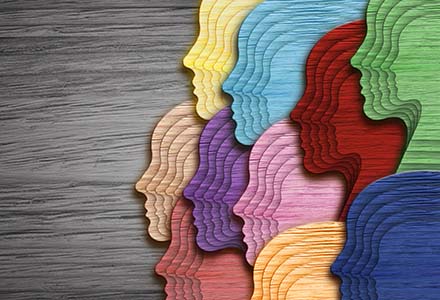 Learn from an accomplished membership director how to connect with and engage new target groups.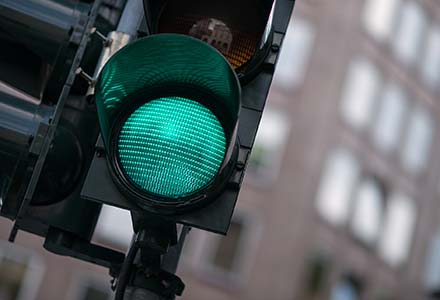 A method to determine where to put your marketing efforts when it comes to RFPs.