A New Face on the 5 by 5 Design Team

Say hello to Maleigh Anderson!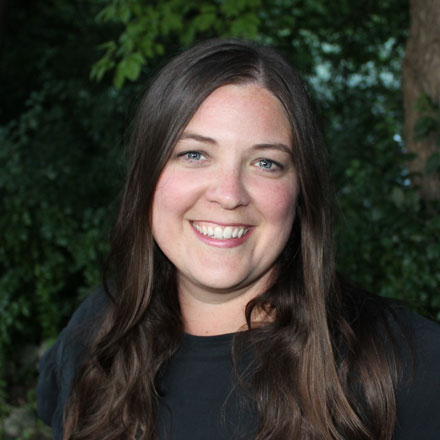 5 by 5 Design is excited to welcome Maleigh Anderson as the new marketing and administrative coordinator on our team.
Maleigh's experience is broad and deep. From managing inhouse marketing activities, directing sales teams, and even running her own businesses over the years, she is an adaptive, quick-study who will fit right in at 5 by 5 Design. And as a mother of four, she's no stranger to coordinating events, keeping track of schedules, and managing the day-to-day details of life.
The position Maleigh has filled is a reflection of our company's growth and an eagerly anticipated addition within our organization.
"We reached a point where it became clear we would really benefit from another person to help keep us organized and assist us in pushing forward with our own marketing tasks."
—Wendy Ruyle, co-owner, 5 by 5 Design
Please join us in extending a warm welcome to Maleigh!
Did this spark an idea? Let's talk!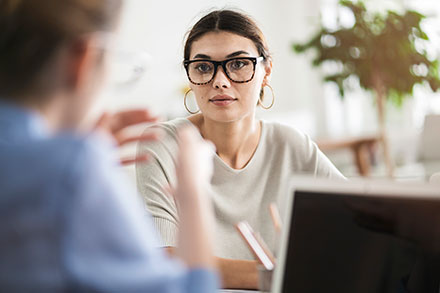 The building blocks of your brand can help you decide if a new hire is a good fit.