An Emotional Keynote

5 by 5 Design has been invited to speak about branding with sales experts.


We are honored to be the keynote speaker at the American Office Annual Sales Awards event in Falls Church, Virginia on November 15, 2018.
In our presentation, "How to Create Emotional Connections," we'll clarify the link between branding and selling, reveal the reasons why connecting on an emotional level with customers is good for business, and share tips and techniques to win work by making emotional connections.
Did this spark an idea? Let's talk!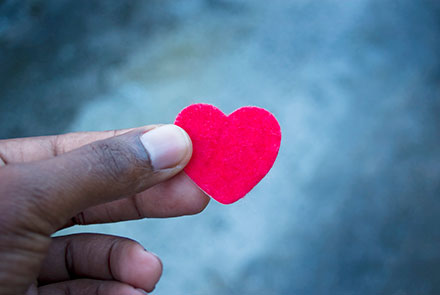 Learn how to add touch to your tactics to stand out and be remembered.