Dream It. Do It. MN Career Tool
What if your brand could change the future?
Research • Writing • Website • Videos

Research what your audience wants
Manufacturing equals creative, high-tech careers that pay extremely well. That's what Dream It. Do It. Minnesota needed to convince teens and young adults who were exploring education and career paths. But instead of "telling" teens what we wanted them to know, we started with research and asked what they wanted to know about these jobs. The results drove every subsequent decision.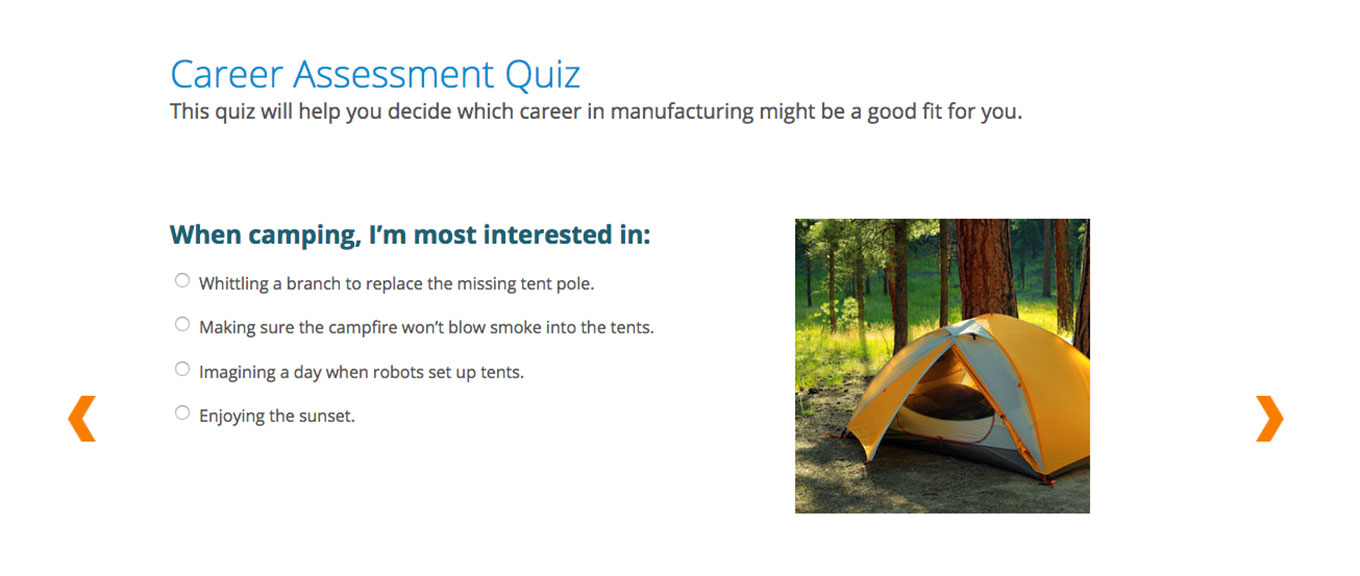 Use the right tools
Teens want quick, clear information at their fingertips. We created a website with a simple career quiz, a series of real-people videos, and job facts that show both the ups and downs of the work—something marketing-weary millennials want to see.
Engage with authenticity
A no-BS approach is the only way to go with this young audience. Stories on the site show the ins and outs of various career fields, told through the passionate voices of real people in real jobs.
Combined with details about Minnesota manufacturing companies offering high-salary jobs and engaging college programs accessible across the state, the site works to build awareness, influence perceptions, and drive enrollment.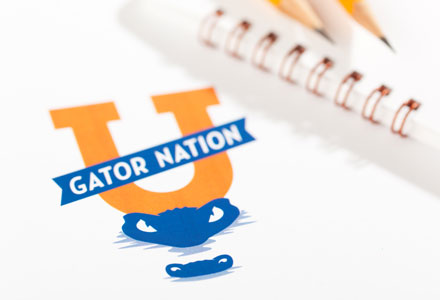 How do you maintain relationships with customers throughout their lifetime?