A Strategic Plan
5 by 5 Design helps local nonprofit, Model Cities, plan for a promising future.

Armed with a clear strategy and a detailed roadmap, Model Cities is positioned for success during trying times.
The work Model Cities does to address root causes of racial and socioeconomic inequities has never been more urgent. 5 by 5 Design was honored to partner with Model Cities on the development of a new strategic plan that will help them accomplish as much as possible over the next three critical years.
Using a process of discovery, collaboration, and consensus building, our team helped this Minnesota non-profit define its purpose, find its voice, and create a plan of action. The new three-year plan outlines the pressing needs within the community and how Model Cities will address those needs with defined action steps and measurable outcomes. What's more, the planning process sparked new energy and gave clarity to everyone responsible for making the plan a reality.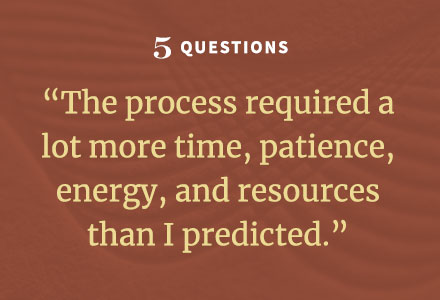 Kizzy Downie provides insider advice for creating a branded experience in a physical place.