How to Effectively Use Market Research

We ask Neely Tamminga and Kayla Wesser of DISTILL for their tips.


At 5 by 5 Design we believe it's possible to change the world by posing the right questions, listening to the honest answers, and following the path that emerges from the dialogue. Today, we've tapped into the insights of Neely Tamminga and Kayla Wesser of DISTILL.
DISTILL is a specialized advisory practice serving decision makers and board members. Through their proprietary insights on consumer behavior, economic forces, and competitive landscapes, they help ask better questions to form strategies for growth. Collectively, they have 25+ years of experience on Wall Street as professional question askers, economic data nerds, and students of consumer behavior. In part one of this series about market research, we've asked for their take on these 5 questions.
1. How does market research influence brand strategy and why do we need to pay attention to it?
The process of market research is even more useful than the market research itself. Leading with questions about consumer behavior, particularly shifts in consumer behavior, will lead to more relevant insights and outcomes. At DISTILL, we uniquely integrate high-level insights about the economy, the consumer, and the competitive landscape into our process when advising c-suites and boards. Business leaders are increasingly under pressure to find opportunities for growth; reframing a process around market research can be helpful.
2. What's usually the biggest value of doing market research?
One of the reasons we launched a focused advisory practice is to help business leaders not only look for obvious consumer behavioral shifts within their purview but also to aid in identifying broader consumer behavioral trends. Sometimes avenues for growth come from the unexpected, the unexplored. Given today's ease of access to information, it is common to get stuck in a funnel. We help business leaders get unstuck.
3. What's the difference between quantitative market research and qualitative research? And when should I use each?
The quantitative side of market research helps to size up addressable markets within the framework of the original question. While more time-consuming to analyze, qualitative research in the form of open-ended questions leads to deeper insights. Qualitative research tends to amplify or unlock rich insights from the baseline quantitative work. It's not either/or, it's both/and.
4. What are the biggest consumer trends right now that will affect all sectors?
We've recently spent time on the speaker circuit talking about Millennials and how they are influencing an era of mindful consumption. Beyond consumers, however, Millennials are employees.
Student debt and buying a home are the two biggest things going on in Millennials' lives right now. And both are at complete opposition with one another. We are in the camp that believes the peak population of Millennials witnessed the Recession, significant job loss, significant market volatility, and a very weak economy (as measured by GDP) during what we are calling their Years of Consumption Influence (ages 16–22), which together has created a large population group of "non-consumers" given their inherent financial vigilance at best, and financial anxiety at worst. Student debt obligations have risen 5x since 2003—health care expenses only 1.4x in that same time frame—granted these statistics are coming off different base amounts, but we've calculated that student debt payments alone cost retail sales about 220 basis points of growth last year.
Our conclusion: student debt is a very real issue that could delay consumption at best for your Millennial consumers, but even more in the fight for talent, there are ways you can differentiate your benefits to better align with what's really important to Millennials (and it's not just the free food and ping pong).
5. How do I translate research findings into actionable strategies and tactics?
We recommend a quantitative and qualitative process that includes both the known and unknown that starts at the economic level when looking at consumer behavior. From this high-level framework, obvious opportunities will likely present themselves. Instead of jumping to conclusions and applications of the insights, however, at DISTILL we have found success in incorporating third-party facilitated conversations with a broad range of employees (not just the marketing team) to discuss the research and its findings. Not surprisingly, these employees often generate the most effective strategies for growth when presented with a framework for discussion.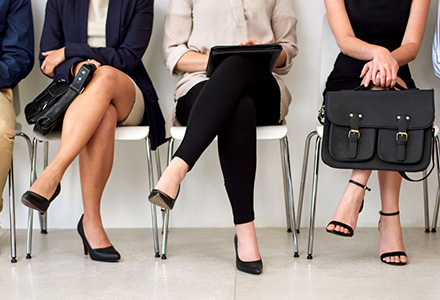 Stacey Stratton of True Talent Group shares her expertise on attracting great talent.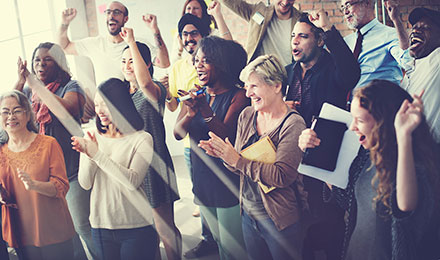 A few techniques you might not have thought of to get your employees on the brand bandwagon.