Empower Your Employees When You Rebrand
Your employees are your first set of brand advocates. Help them acclimate to a rebrand with these key steps.

Rebranding can be exciting, but change is uncomfortable. Make it easier on your staff when you launch a rebrand by thinking about their needs first.
When your employees are on board and in-the-know, your rebrand is going to go much smoother. They are your first line of brand advocates. You need them to be excited, knowledgeable, and ready to share your bigger purpose with your customers and the world.
Don't surprise them
First of all, a rebrand shouldn't be a surprise to any of your employees. Once you know you are planning on a brand refresh, let them know what's in the works. You don't have to give them all the details but plan on updating them on key milestones during the process. You're also going to want to ask for their input at certain stages. Make sure you manage expectations so employees know they have a voice, but decisions may not go their way for a variety of reasons.
It's also important to have internal brand ambassadors involved in the process to help with rollout. Get individuals from a cross-section of departments to serve in this role so you get their feedback and buy-in along the way. When employees know they have a representative involved in the process, they are more likely to feel good about it.
Explain yourself
When you are introducing the new brand, explain your process and why you landed where you landed. In your presentation, include stories that touch an emotional chord as well as facts from research you did to come to your conclusions. When employees know why you made the choices you did, they'll take the same journey you did to understand the brand. These stories and facts might take the form of quotes from customers, anecdotes from employees, or data from surveys. Feed the heart and the mind.
Additionally, think about doing this in small groups so everyone can ask questions and get answers. It will feel more personal and tailored to specific teams.
Make it fun
Don't forget to delight your employees. Send them some new branded swag. Tie the rollout to your brand story with touchpoints that reinforce your bigger purpose and how they fit into it. Maybe make it a little mysterious so there is an element of wonder.
If you can, have a party. If you can't gather in person, make a fun video or use a conferencing tool to get everyone involved and excited. Use tools to get them to interact like a photo frame, a message wall, or a brand advocate contest. Adding a little joy makes everyone a better advocate.
Provide them with the right tools
Make sure everyone has access to any new templates and tools and knows how to use them. Do trainings if necessary. Ask for feedback on the tools and fix them if they aren't working. Employees need to have the right branded tools to do their jobs. If you don't provide them or if they are non-functional, your staff will create their own. And those probably won't be on-brand.
Give them toolkits with key messages and talking points so they have the building blocks for an elevator pitch and to explain the brand transition. Everyone should know the top three reasons to choose your brand. And if they are customer-facing, go one step further, and do some role playing to get everyone used to the new way to talk about the company and its bigger purpose.
Keeping employees in mind at every step of the branding process is key to a successful rollout. Get them informed and excited and your rebrand launch will go off without a hitch.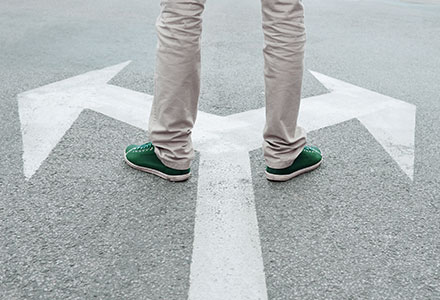 When it feels like you are reinventing everything in your branding toolkit, how do you know what to put first?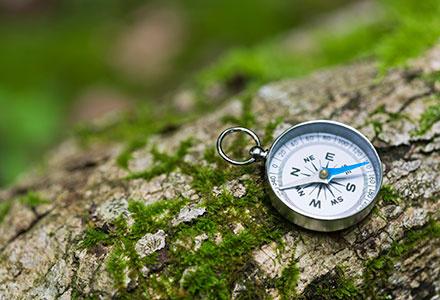 Thinking about your brand's purpose will bring clarity, direction, and valuable business outcomes.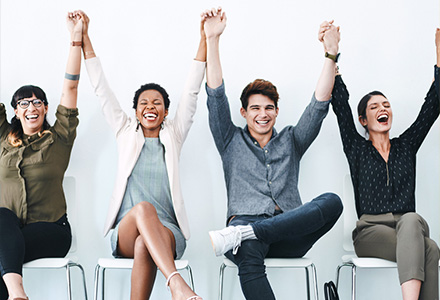 Sara Dechowitz explains how to build a brand from the inside out by tapping into internal culture.