The Best of Design
5 by 5 Design named as a winner in PRINT'S 2018 Regional Design Awards.

We are thrilled to announce that 5 by 5 Design was chosen as a winner in the Regional Design Awards sponsored by PRINT.
Our branding work for The Reading Room at BROWNstone was selected as a 2018 regional winner for the Midwest region. The work will be featured in an online gallery at printmag.com and included in a hardcover book produced by HOW + PRINT Magazines that showcases the best from today's leading creative professionals. The Best of Design is scheduled to release in Summer of 2019.
Each year, PRINT, a national magazine that has long been a leading authority and go-to industry resource for design dialogue and inspiration, sponsors the Regional Design Awards (RDA). The RDA is the industry's most prestigious and well-respected American design competition.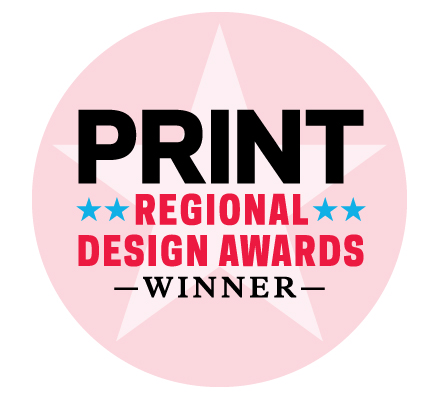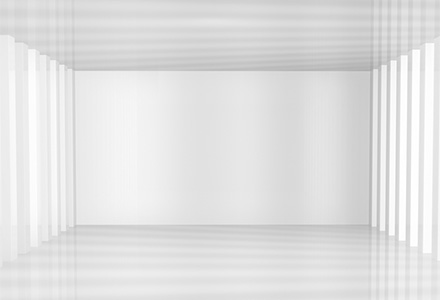 Kizzy Downie provides insider advice for creating a branded experience in a physical place.