Reclaim
Restoring land and water to enrich our environment.
This year, more than ever, we feel the need to step back and take stock of what really matters, and reclaim a bit of gratitude and grace.
That's why we've made a donation to Great River Greening, a community-based nonprofit that works to conserve, restore, and care for healthy lands and waters across Minnesota.
We encourage you to look for ways to reclaim your own grace and gratitude this holiday season and throughout the coming year.
5 by 5 Design wishes you a healthy, happy, and prosperous 2021.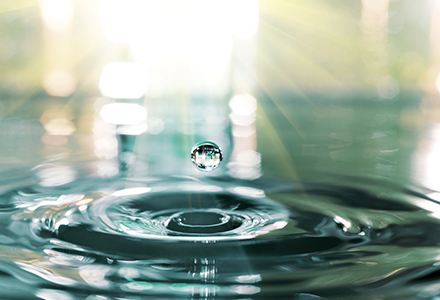 Shift your thinking and your approach to avoid fatigue fallout for your brand.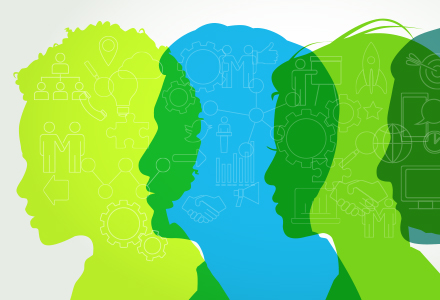 Tips on how to make group idea generation a smoother process when you can't meet in person.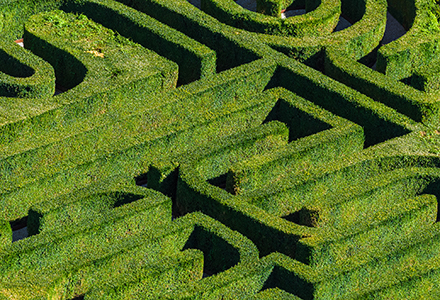 Learn how to market with empathy, simplicity, and thoughtful care when the world feels unsteady.