Supporting the Show
Putting our pro-bono work in the spotlight.

In support of our community and our love of the arts, 5 by 5 Design has donated creative services to Girl Friday Productions to help market their new show, "Idiot's Delight."
Our work included the show's website, postcard, social media artwork, web banners, online ads, and a lobby slideshow. With a design that provides historical nods, contemporary flairs, and flexible formats, the theater company has been able to successfully promote its biennial production.
This romantic commentary on greed, idealism, love, and the grim realities of war is open now through July 23 at the Park Square Theater in St. Paul.
Buy tickets
or
learn more about the show
and
Girl Friday Productions.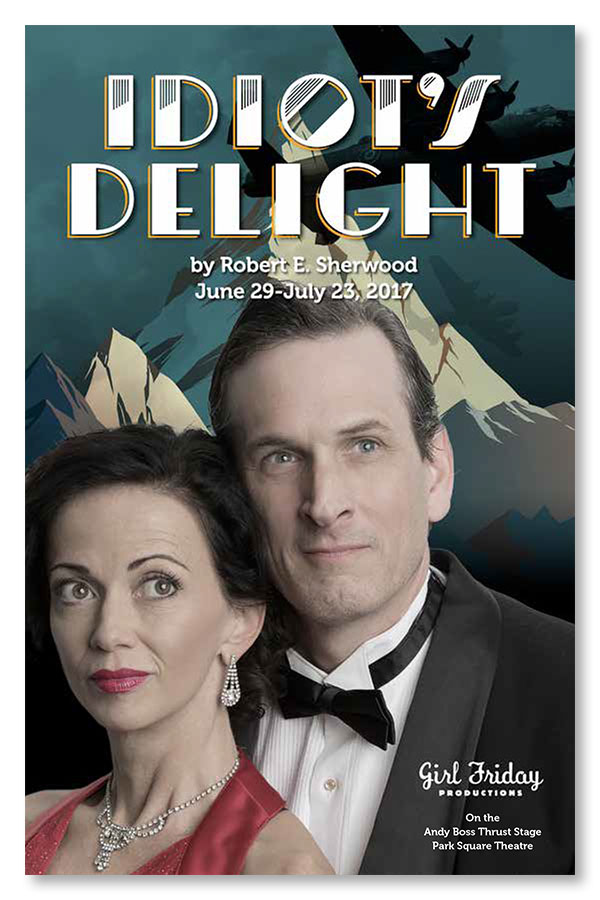 Did this spark an idea? Let's talk!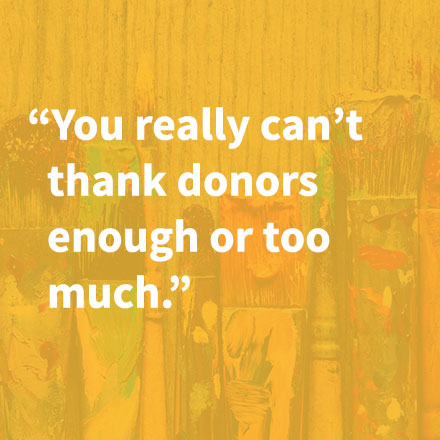 We ask Scott Mikesh of Art Buddies about keeping a nonprofit brand on track.